02/13/2020 08:00 AM Central
Aimee Carlson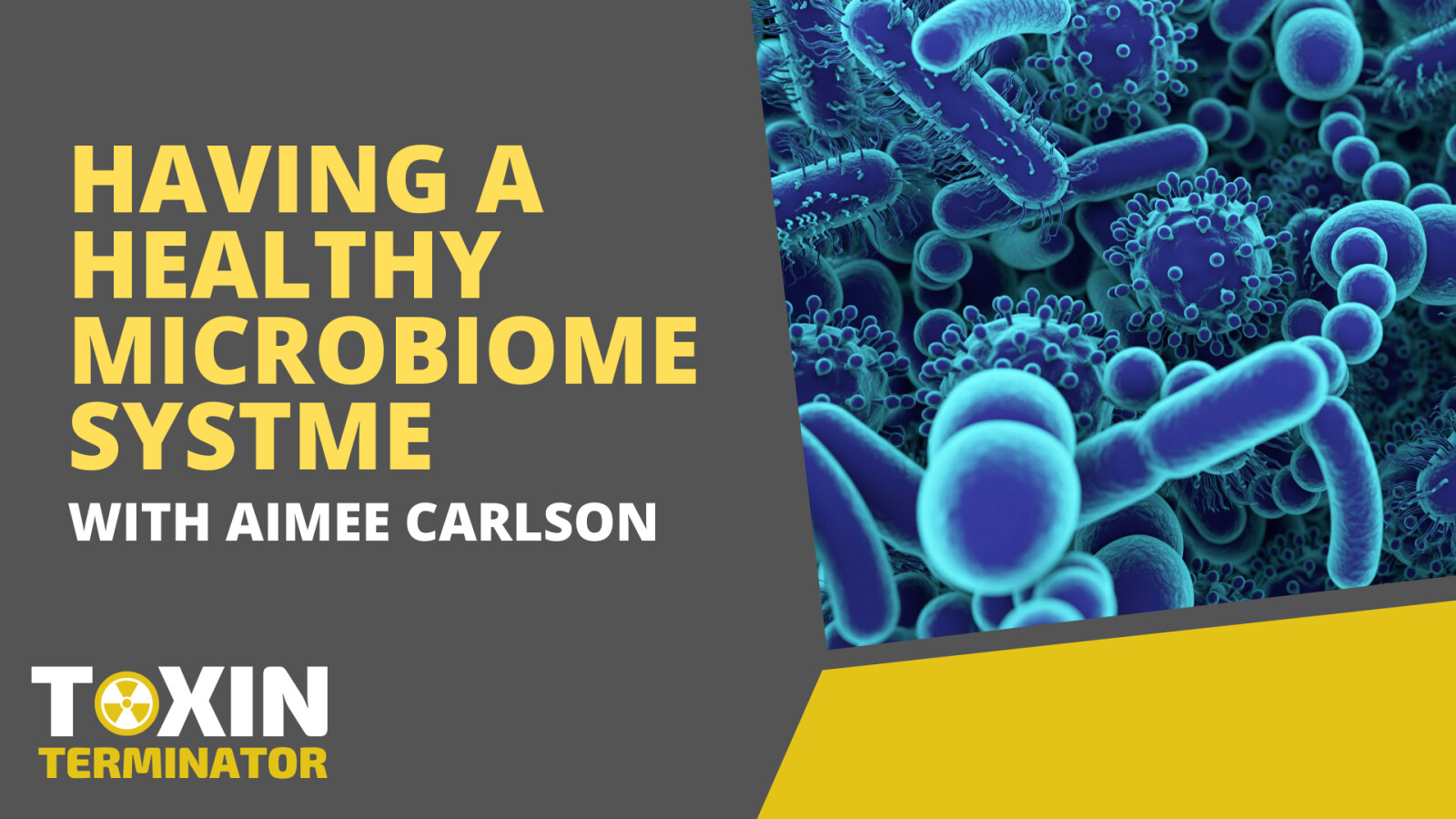 Let's talk about the microbiome! Specifically we dive into the connection between health and disease, and how you can support your own microbiomes. It's our second solo episode of the Toxin Terminator and you can tune in today!
Find out about:
· What a microbiome is.
· How location and social interaction can effect microbiomes.
· The connection between health and disease.
· How environment, diet, and pharmaceuticals effect our microbiomes.
· The various ways we can support our own microbiomes through the use of supplements.
Quotes:
"It's estimated that a person's microbiome may include as many as eight million genes."
"Now they're finding the gut is really considered a second brain."
"There's not a fix for every body, it's what works for your body."
"There's so many positive things that apple cider vinegar can do."
Important Links and Mentions:
· http://aimeecarlson.com/landing/assessment
Connect with me!
To listen to this podcast episode click here.
CITRUS CBD OIL
With Nature's Ultra CBD and a splash of Grapefruit and Orange essential oils from Young Living, our Citrus CBD Oil is energizing and refreshing.
CALM CBD ROLL-ON
Calm CBD Roll-On from Nature's Ultra creates a peaceful environment that will help relax and quiet your mind. Infused with Young Living Essential Oils, Calm is perfect for when you're trying to wind down for the night.
CBD MUSCLE RUB
Soothe your tired muscles with CBD Muscle Rub! It takes the hot-and-cold sensation of menthol and gives it a boost with Nature's Ultra CBD and an array of Young Living essential oils: Camphor, Clove, Helichrysum, Lemon, Peppermint, Tea Tree, Wintergreen, and more. These ingredients work in perfect harmony to soothe your hard-working body.