02/13/2020 08:00 AM Central
Aimee Carlson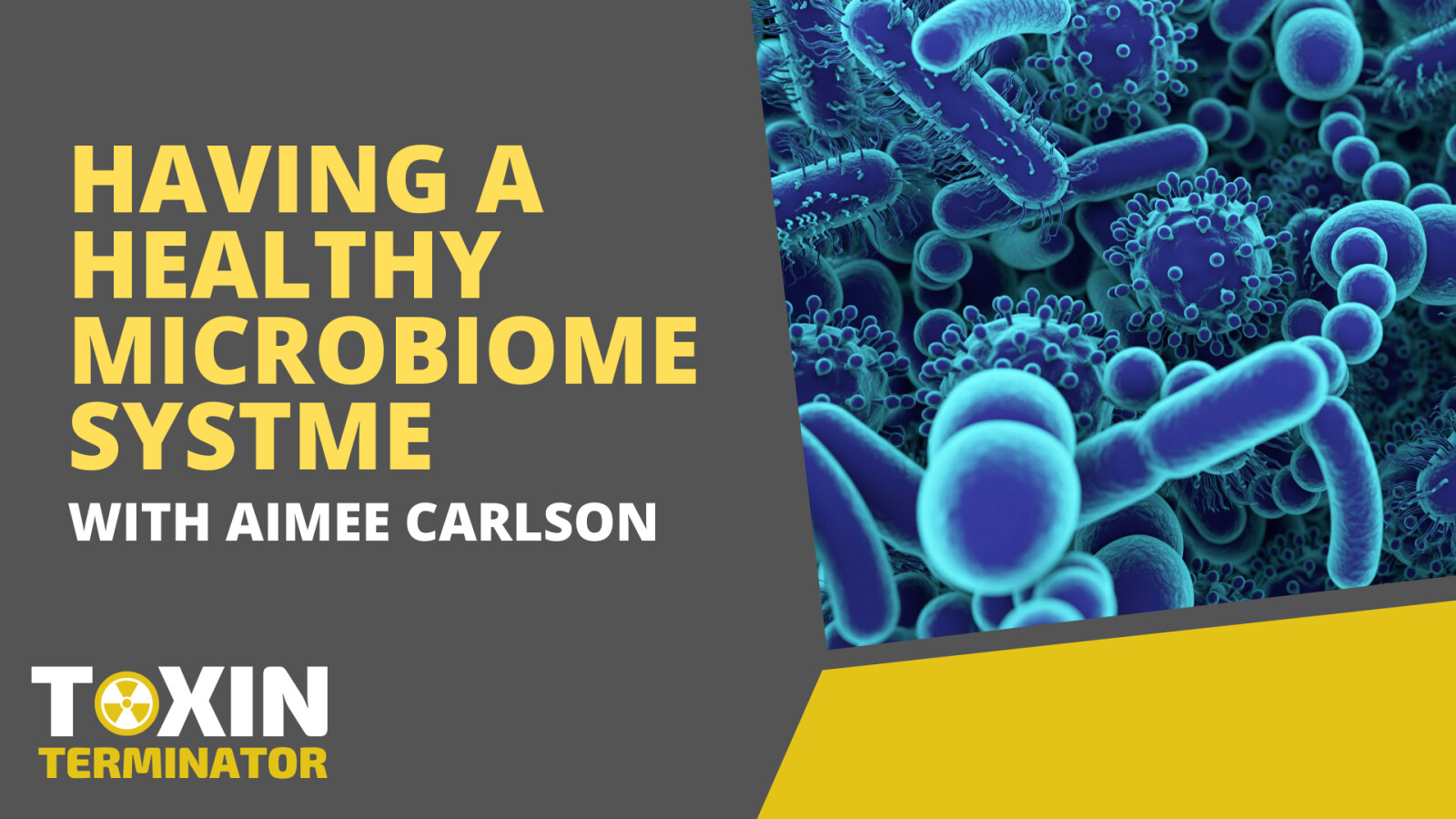 Let's talk about the microbiome! Specifically we dive into the connection between health and disease, and how you can support your own microbiomes. It's our second solo episode of the Toxin Terminator and you can tune in today!
Find out about:
· What a microbiome is.
· How location and social interaction can effect microbiomes.
· The connection between health and disease.
· How environment, diet, and pharmaceuticals effect our microbiomes.
· The various ways we can support our own microbiomes through the use of supplements.
Quotes:
"It's estimated that a person's microbiome may include as many as eight million genes."
"Now they're finding the gut is really considered a second brain."
"There's not a fix for every body, it's what works for your body."
"There's so many positive things that apple cider vinegar can do."
Important Links and Mentions:
· http://aimeecarlson.com/landing/assessment
Connect with me!
To listen to this podcast episode click here.