Science is proving that our lifestyle has a bigger affect on whether we will develop chronic disease or not. The American Cancer Society states that only 5-10% of all cancer cases are genetic. The good news is that means 90-95% is within our control. And doctors are finding lifestyle to be playing a more important role in heart disease, stroke and diabetes. In fact, you can live a life free of these diseases not dependant on medication if you will make a few lifestyle changes.
I encourage you to google the study of Epigenetics. This study is extremely fascinating on how genes are read by cells, and subsequently whether the cells should produce relevant proteins. There is a lot of research on this topic and it ties beautifully into today's blog , as there are studies around what we eat controlling our epigentics.
In today's video portion, I gave you a couple of simple breakfast ideas to replace those processed and highly sugarized breakfasts so many of us eat every day. I want to clarify, as I watched it, that you do not have to add all those fruits and vegetables to your smoothies, these were just great ideas to get you started!!
Let's look at some of the benefits of eating a diet high in whole foods (fruits and vegetables).
Loaded in Nutrients
Low in Sugar
Heart Healthy
High in Fiber
Helps Control Blood Sugar
Good for your Skin
Helps lower Triglycerides
Provides Variety
High in Healthy Fats
Decreased Risk of Cancer and Heart Disease
Contains Antioxidants
Good for your Gut
Promotes Dental Health
Less expensive in the long run
You can make simple changes that will have a huge impact on your overall health now and into the future! Start small. Some of the biggest mistakes we can make is trying to overhaul how we eat overnight. This was my biggest struggle as I looked to improve my health over the last 5 years. I would empty out the pantry and fridge, make my meal plan and make it one week. Then life happened and I would scrap the entire process. It was a constant roller coaster for me. The thing that helped me the most was to assess where I was. From there I needed to walk myself into this. So, I began by eating one meal a day that didn't have any processed items in it. After success there, I added another meal and so on. Now some of you can probably make the leap and I applaud you. But if you can't, it's ok. Just start like I did. What happened over time was that I found I began to gravitate towards the whole foods more and more. The processed meals and snacks began to not feel good to my body. I can still make less than favorable choices now, but the point for me is I no longer beat myself up for it and then punish myself by not choosing wisely going forward.
Make sure to check out some of my favorite recipes to help you replace those processed snacks!!
FREE RECIPES
I would love to hear from you, do you have a favorite recipe? Feel free to comment below and share this with a friend!!
Abundant Blessings,
Aimee
CITRUS CBD OIL
With Nature's Ultra CBD and a splash of Grapefruit and Orange essential oils from Young Living, our Citrus CBD Oil is energizing and refreshing.
CALM CBD ROLL-ON
Calm CBD Roll-On from Nature's Ultra creates a peaceful environment that will help relax and quiet your mind. Infused with Young Living Essential Oils, Calm is perfect for when you're trying to wind down for the night.
CBD MUSCLE RUB
Soothe your tired muscles with CBD Muscle Rub! It takes the hot-and-cold sensation of menthol and gives it a boost with Nature's Ultra CBD and an array of Young Living essential oils: Camphor, Clove, Helichrysum, Lemon, Peppermint, Tea Tree, Wintergreen, and more. These ingredients work in perfect harmony to soothe your hard-working body.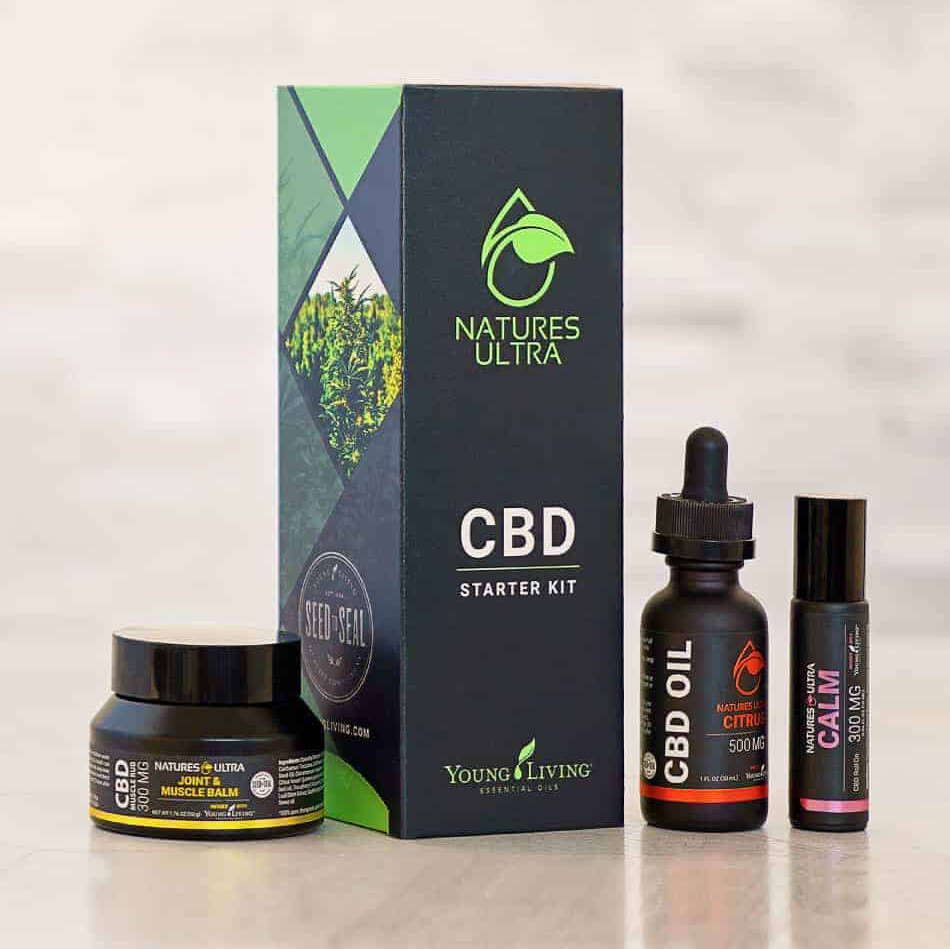 Feb 7, 2019 03:12 PM Central
Aimee Carlson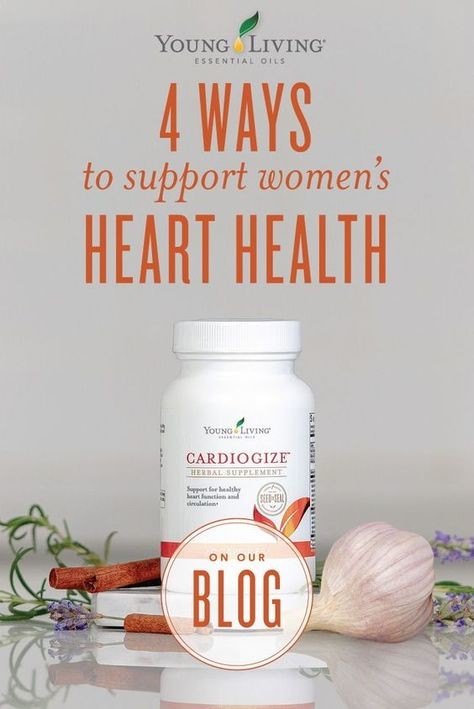 Your heart races when you feel excited, slows when you relax, and beats steady and strong when you feel safe and loved. It's your constant companion and the drumbeat to your life. Did you know that if you live to be 100 years old, your heart will have beaten about 3,786,978,960 times? That's nearly 4 billion heartbeats!
Obviously, your heart works hard to care for you, so it's important that you care for it. Learn how you can improve your cardiovascular health and why keeping your heart healthy is so important!
Eye-opening statistics about your heart
Unfortunately, many people don't realize that cardiovascular disease and stroke are major women's health risks; but knowledge is powerand a critical part of healthy living! Consider the following:
Heart health tips
Before you get carried away worrying about the state of your heart, remember that there are lots of ways to care for yourself. Try these tips to help you better manage your cardiovascular health and show your heart some love!
1. Eat a heart-healthy diet
There are so many reasons to eat healthy, and your heart just got added to the list. When it comes to a heart-healthy diet, it's important to trim
unhealthy fats
,
high-sodium foods
, and
sugary drinks
; but it's also important to remember all the delicious things you can add to your diet.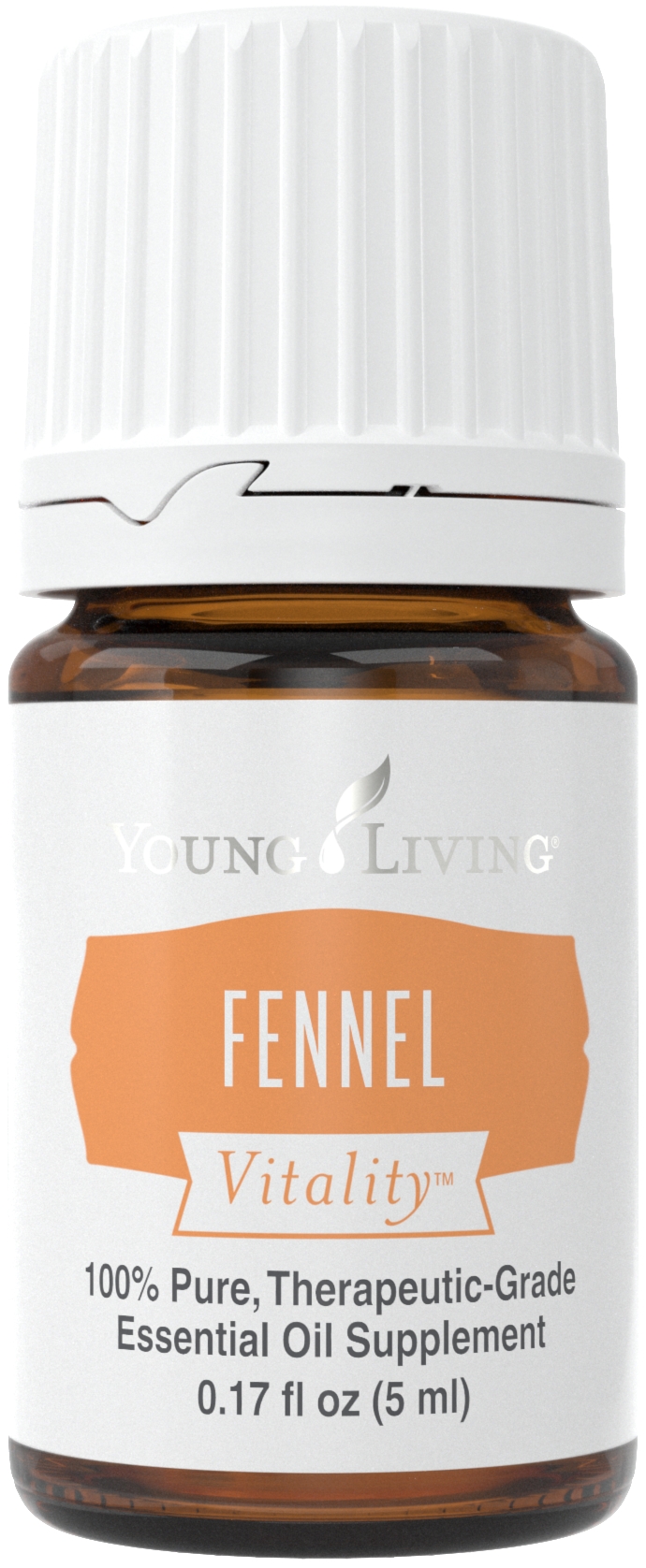 Try incorporating these tasty and heart-healthy foods to your next meal, and remember that you can always use your favorite Vitality™ essential oils for extra flavor!
♦
Whole grains
like steel-cut oats, brown rice, and whole-grain bread


2. Add Young Living's CardioGize to your routine
Even when you work hard to care for your heart, you don't always make the best decisions every single day. Supplement your heart-healthy choices with
CardioGize™
, a naturally derived supplement formulated to support healthy heart function and blood circulation.*
This supplement includes astragalus, dong quai, motherwort, and hawthorn berry, which have all been used traditionally to support the cardiovascular system. Plus, the deodorized garlic and CoQ10 in CardioGize also promote healthy circulation and have antioxidant properties.
3. Cultivate healthy habits

Habits big and small make a difference on your heart. Cultivate an attitude of overall wellness and incorporate these healthy choices into your daily routine.
♦
Stop smoking and tobacco use.
Smoking makes you 2-4 times more likely to develop heart disease, and it keeps oxygen from your brain, increases your risk for blood clots, inhibits your ability to be physically active, and increases your heart rate and blood pressure.


4. Live an active lifestyle