03/05/2020 08:00 AM Central
Aimee Carlson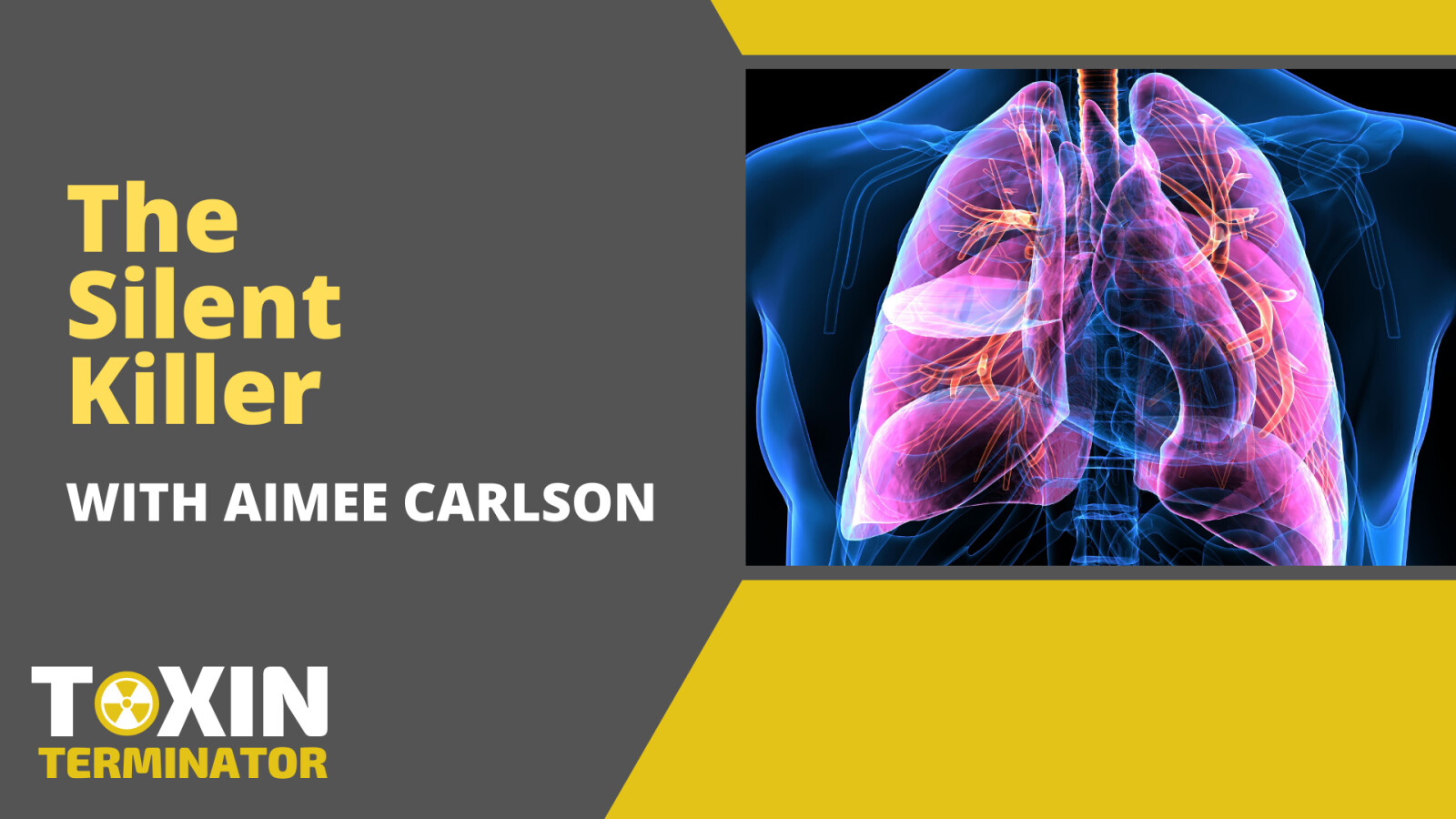 Aimee shares some of her own personal stories today on The Toxin Terminator Podcast, as we talk about oxidative stress, what it is, and some tools you can use to help combat it.
· What oxidative stress is and the effect it has on your body
· The power of religion or belief in a higher power when dealing with stress
· Different essential oils and supplements
· Why meditation is so important for stress relief
Quotes:
"Oxidative stress is actually the number one contributor to the aging process and disease."
"And they all could tell me that I was under stress, but not one of them gave me the tools to reduce the stress load in my body."
"I call them my happy oils, citrus oils are always my happy oils."
"Listen to your body because it's going to tell you."
"To sit in a warm bath for three minutes was miraculous."
Important Links and Mentions:
· http://aimeecarlson.com/blog/8938/the-5-steps-to-changing-behavior-with-dr-carolyn-ross
· http://aimeecarlson.com/blog/7678/5-steps-to-achieve-rapid-self-awareness-with-amy-bull
· https://meditationminis.com/
Connect with me!
---
Disclosure: Some of the links in this post are affiliate links and if you go through them to make a purchase I will earn a commission at no cost to you. Keep in mind that I link these companies and their products because of their quality and not because of the commission I receive from your purchases. The decision is yours, and whether or not you decide to buy something is completely up to you.
01/27/2020 08:00 AM Central
Aimee Carlson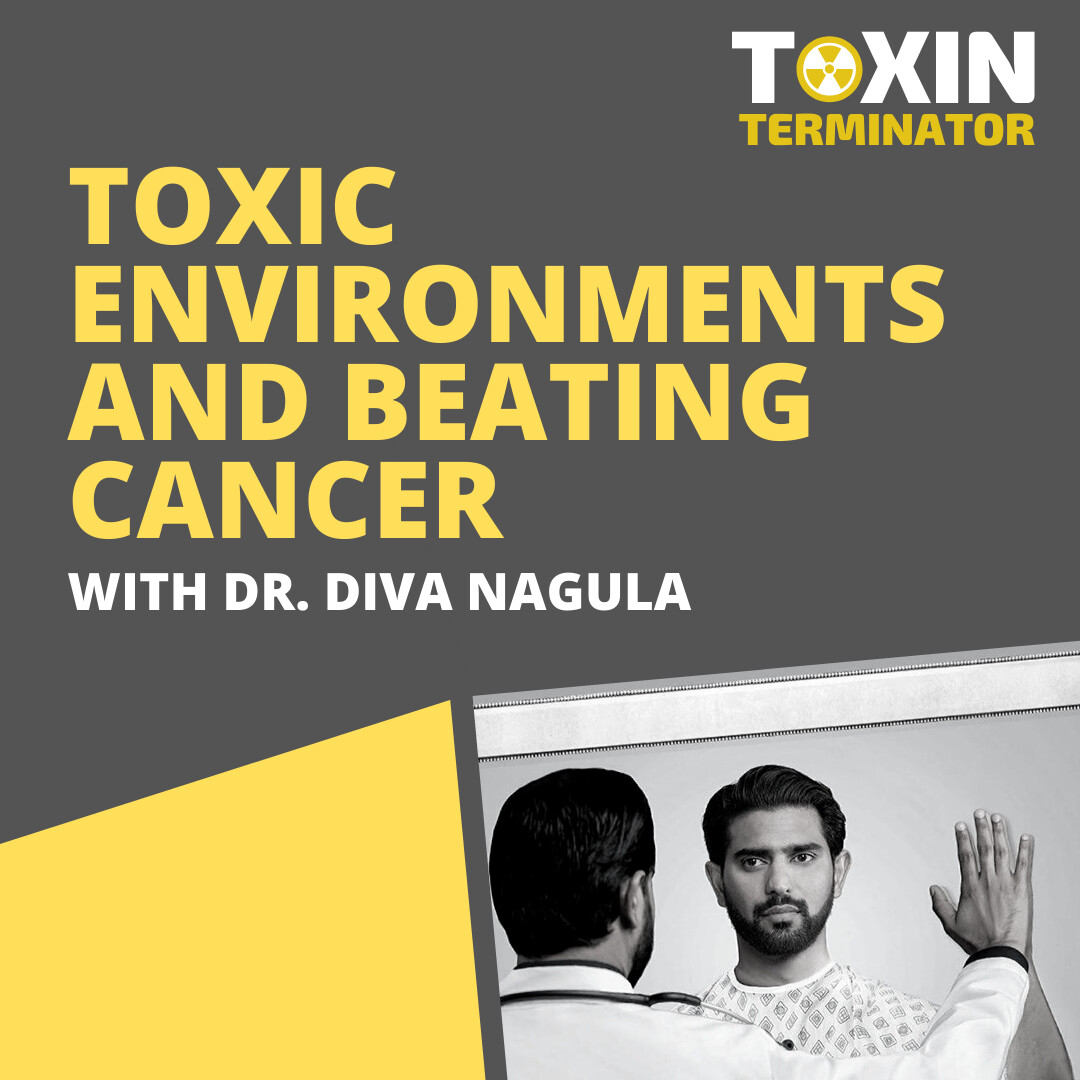 My guest on this episode of The Toxin Terminator podcast is Dr. Diva Nagula. He is a board-certified physician and has studied extensively in integrative and functional medicine.
Tune in Dr. Nagula talks about how his drive for recognition and acceptance created a lifestyle that lead him to be diagnosed with stage 4 Non-Hodgkins Lymphona. Both in this podcast and in his new book, From Doctor to Patient, Dr. Nagula talks about his journey openly and honestly. He explains how it ultimately led him toward living and advocating for the path of holistic wellness that includes body, mind, and spirit to not only heal but prevent disease.
Find out about:
How some habits related to the entrepreneurial mindset can contribute to health issues.

Why you should pay attention to the toxins in your home environment.

The benefits of living an anti-inflammatory lifestyle.

What to pay attention to in your body.

The importance of having a community to lean on.
Quotes:
"The easiest change that we can implement is changing our diet."
"Anything that is not natural has a tendency to be toxic to our bodies."
"To reduce all these issues, we have to reduce inflammation."
"You can empower yourself with being more aware of your body."
"It all starts with the gut."
"Being alone is a risk factor for mortality, more so than smoking and alcohol."
Important Links & Mentions
Connect with me!
Apr 23, 2019 10:19 PM Central
Aimee Carlson
Did you know that research is showing the air quality inside our homes is much deadlier than the air quality outside? How can that be?
Join me as I break down the hidden toxins we find inside our homes. Today we are focused on the laundry room, where some of the more toxic chemicals reside, and specifically laundry detergent.
Would you like to know how toxic your body might be? Take my FREE assessment
HERE!