03/26/2020 08:00 AM Central
Aimee Carlson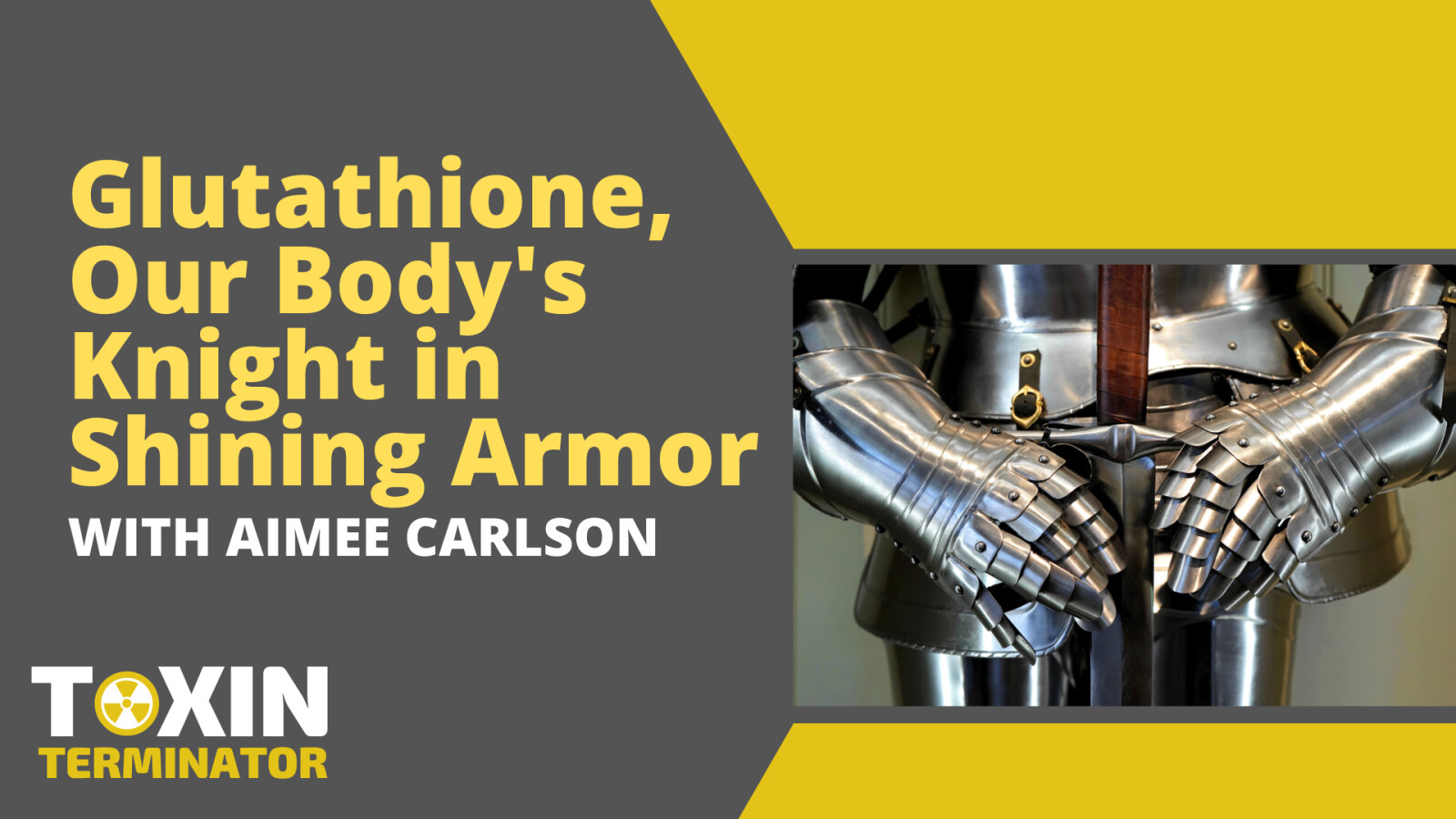 Glutatione, the "knight in shining armor" in our body! Join us today on another solo episode of The Toxin Terminator as we talk all about it.

Find out about:
· What glutathione is and what it does for us
· Ways to enhance glutathione in the body
· The many benefits of the Ningxia wolfberry (or goji berry)
Quotes:
"We know we're exposed to toxins in our everyday world, there's just no getting around it today."
"Since starting to drink it I have not had to take any kind of treatments for allergies."
"We have to find ways to reduce that load on our body."
"This is a great tool to have in your arsenal to help support your body while you're going through whatever it is that you have to go through."
"We have to have antioxidants in our body to go after the free radicals that are coming into the body."
Important Links and Mentions:
Connect with me!
Disclosure: Some of the links in this post are affiliate links and if you go through them to make a purchase I will earn a commission at no cost to you. Keep in mind that I link these companies and their products because of their quality and not because of the commission I receive from your purchases. The decision is yours, and whether or not you decide to buy something is completely up to you.
As we discuss recharging our bodies, I have to tell you that using these two essential oils have been a lifesaver for my adrenals!! I find nutmeg to irritate my skin on it's own, so I use a bit of coconut oil. Apply 1-2 drops of
NUTMEG
over adrenals (found on mid back just about an inch on either side of your spine) first thing in the morning. I then apply a drop of
ENDOFLEX
over my thyroid and a drop or two over my adrenals as well! Check out the picture below. The adrenal glands are the yellow on top of the kidneys. Need to get some of these oils?
CLICK HERE TO GET STARTED