02/27/2020 08:00 AM Central
Aimee Carlson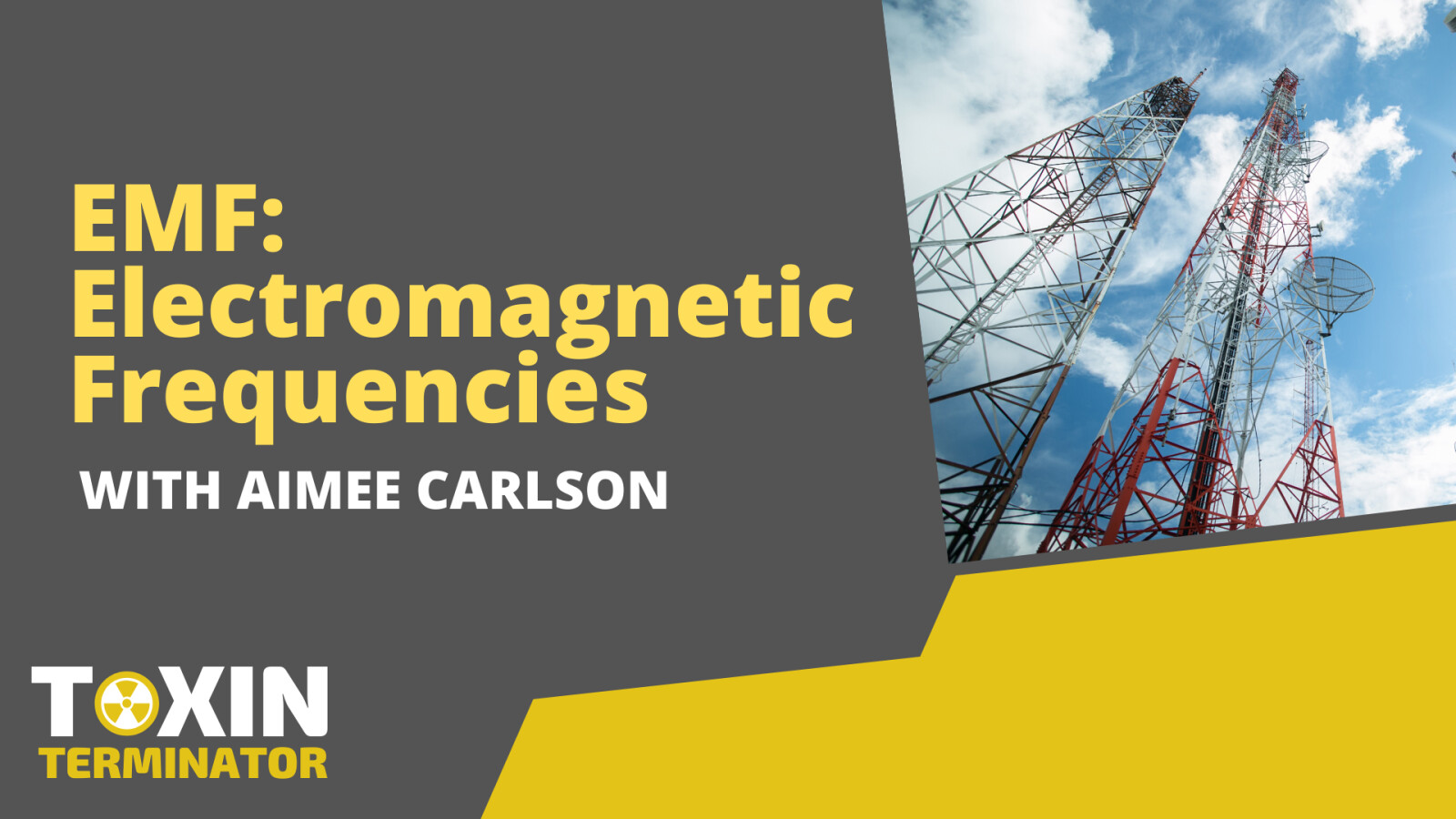 Today's episode of The Toxin Terminator podcast is all about EMFs (electromagnetic frequencies): what are they, where are they coming from, and what can we do about them.

Find out about:
· What EMFs are and their sources
· The two different types of EMFs: non-ionizing and ionizing radiation
· A brief overview of the ICNIRP guidelines and different acceptable exposure levels
· Some of the symptoms of EMF exposure
· Tips on what to do to combat and minimize EMF exposure
· Using an EMF meter to gauge the exposure in your home
Quotes:
"EMFs are possible carcinogens to humans."
"Scientists are finding more and more links between EMF exposure and links to brain and heart tumours."
"We don't even have a TV in our bedroom."
"When you're not using appliances, turn them off."
"EMFs get weaker with distance."
Important Links and Mentions:
Connect with me!
---
Disclosure: Some of the links in this post are affiliate links and if you go through them to make a purchase I will earn a commission at no cost to you. Keep in mind that I link these companies and their products because of their quality and not because of the commission I receive from your purchases. The decision is yours, and whether or not you decide to buy something is completely up to you.