02/03/2020 08:00 AM Central
Aimee Carlson
chronic disease, detox, family, family health, health, health & wellness, healthy living, processed foods, self-empowerment, toxic, toxins, wellness, whole foods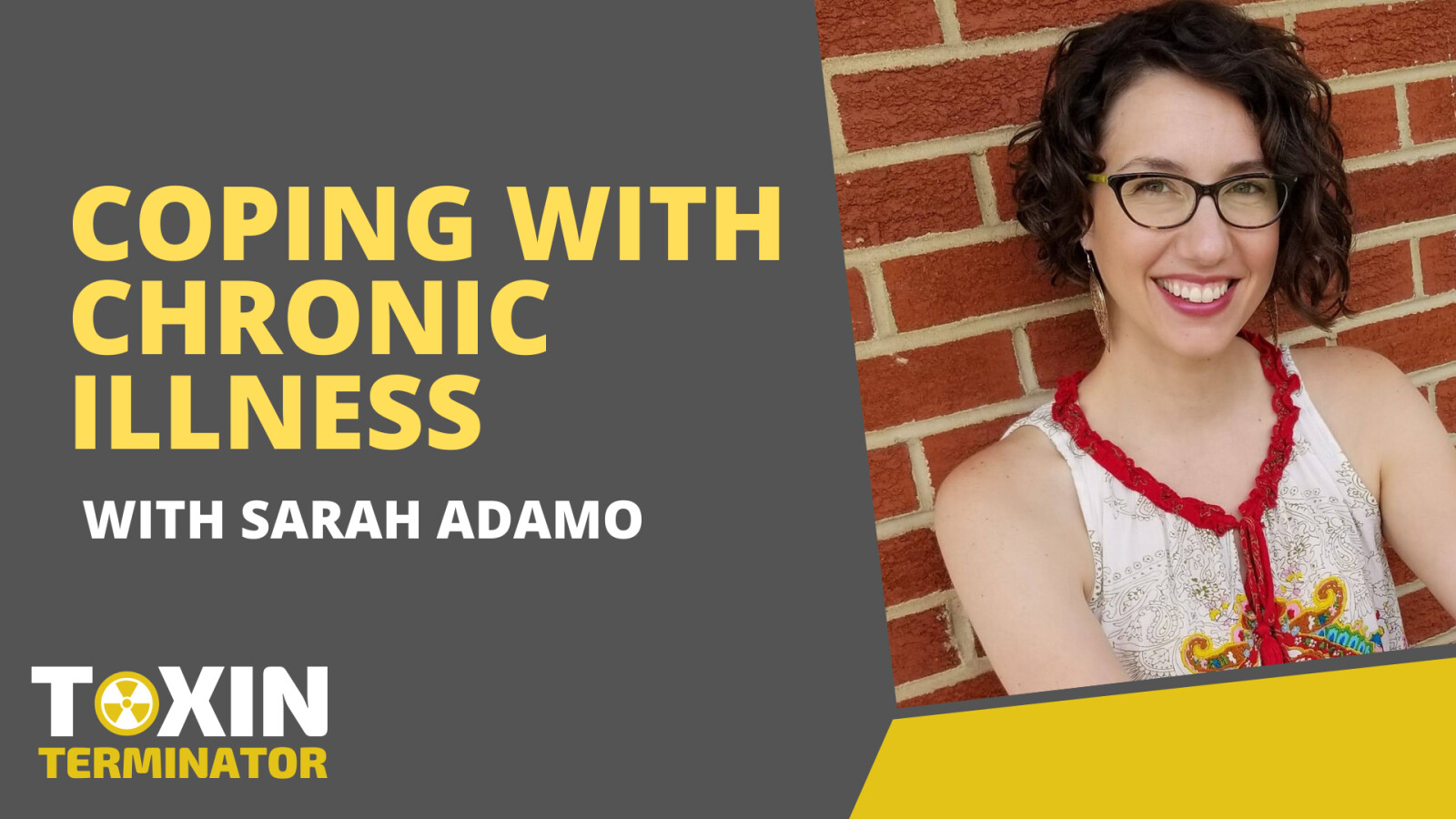 My guest on this episode of The Toxin Terminator podcast is Sarah Adamo. She is an international speaker, the founder of Team Natural, an advocate for toxin-free living, and a single mother to her seven children.
Tune in as Sarah tells us her story of a teenage vaccine injury, coping with her chronic illness, and how it ultimately led her down the path toward living a toxin-free lifestyle.
Find out about:
· The potential risks involved with vaccines and vaccine injury reporting.
· Coping with chronic pain and how it can lead to a cleaner lifestyle.
· The positive effects of a cleaner lifestyle on childbirth.
· How to listen to what your individual body needs.
· The importance of passing on the values of clean living to your children.
· How all of our choices have consequences.
Quotes:
"At one point I was told if the next test comes back positive, there's a chance you might have less than six months to live."
"One thing to remember in all of this is baby steps and grace."
"I would say that cutting out gluten and diary, mainly dairy, reduced my pain by 80%."
"It doesn't have to be like being healthy is the opposite of fun."
"You need to learn your body and how you work so that you can make the best choices for you and for your children."


Important Links and Mentions:
Connect with me!
As we discuss recharging our bodies, I have to tell you that using these two essential oils have been a lifesaver for my adrenals!! I find nutmeg to irritate my skin on it's own, so I use a bit of coconut oil. Apply 1-2 drops of
NUTMEG
over adrenals (found on mid back just about an inch on either side of your spine) first thing in the morning. I then apply a drop of
ENDOFLEX
over my thyroid and a drop or two over my adrenals as well! Check out the picture below. The adrenal glands are the yellow on top of the kidneys. Need to get some of these oils?
CLICK HERE TO GET STARTED