11/18/2019 03:00 AM Central
Aimee Carlson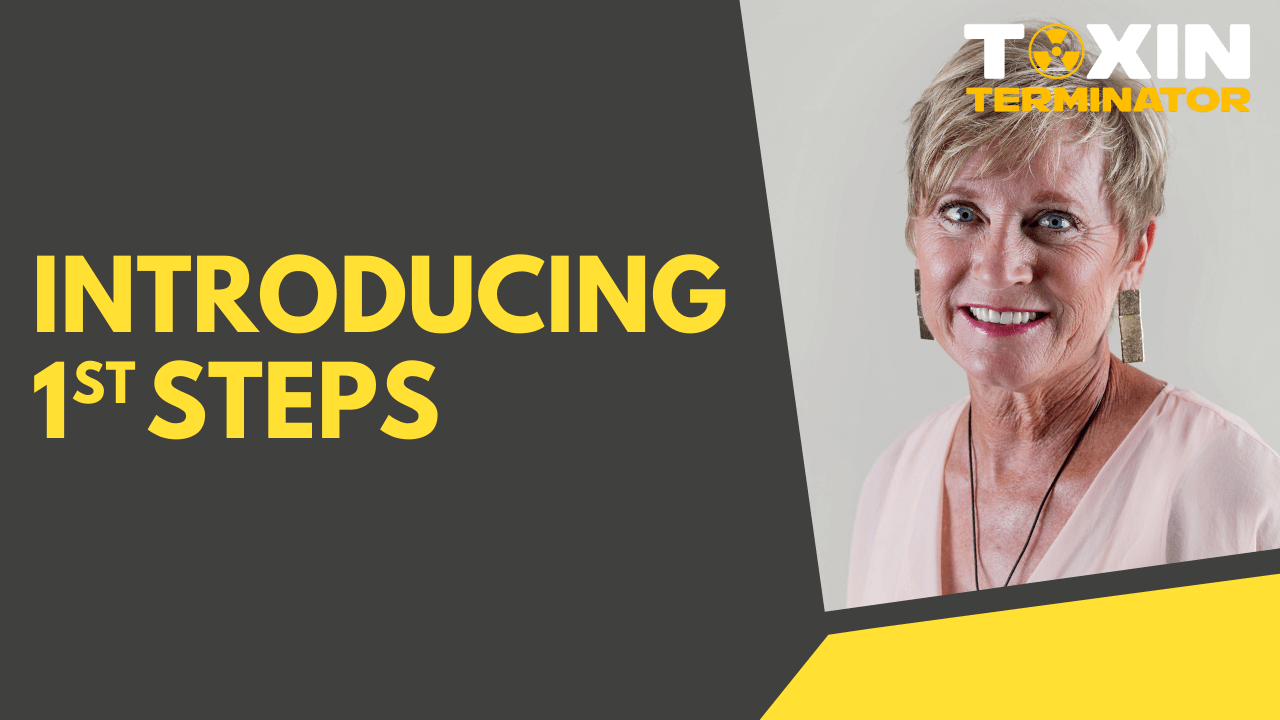 Exciting things are coming to The Toxin Terminator podcast – a brand new segment that I like to call, 1st Steps!
If you've been following along with the podcast, you'll know that I love having people on the show who share their impactful stories with me and my audience. Each of the stories that are featured on the podcast share a common theme. They all started somewhere and each of them would never have embarked on their journey to renewed health unless they took that first step.
The first step is a pivotal moment in a person's life when they've actively decided to take the first step towards a healthier lifestyle. Some have even overcome chronic disease as a result of taking that first initial step.
So, I'm excited to share my new 1st Steps segment with you, which takes a look at the real first steps that some people have taken in an effort to change their lives and their health for the better.
What is 1st Steps all about?
When you know that something in your life has got to change, it can be difficult to know where to start. Unfortunately, we don't have all of the answers, but that doesn't mean they aren't out there.
Now, I'm not a doctor and I have no credentials behind my name, but that doesn't mean I don't share the same willingness to help people.
Sadly, even though science and medicine have and can do a lot for people, they don't cure everything. For many people, it can seem like they're stuck in a perpetual cycle of not feeling good or well. They may have a lack of energy and feel extreme fatigue at times. They know something is 'off' but they don't know what to do about it.
The first step is the most important step and with the 1st Step portion of the podcast, I hope that I can help some of you take the first step towards renewed health.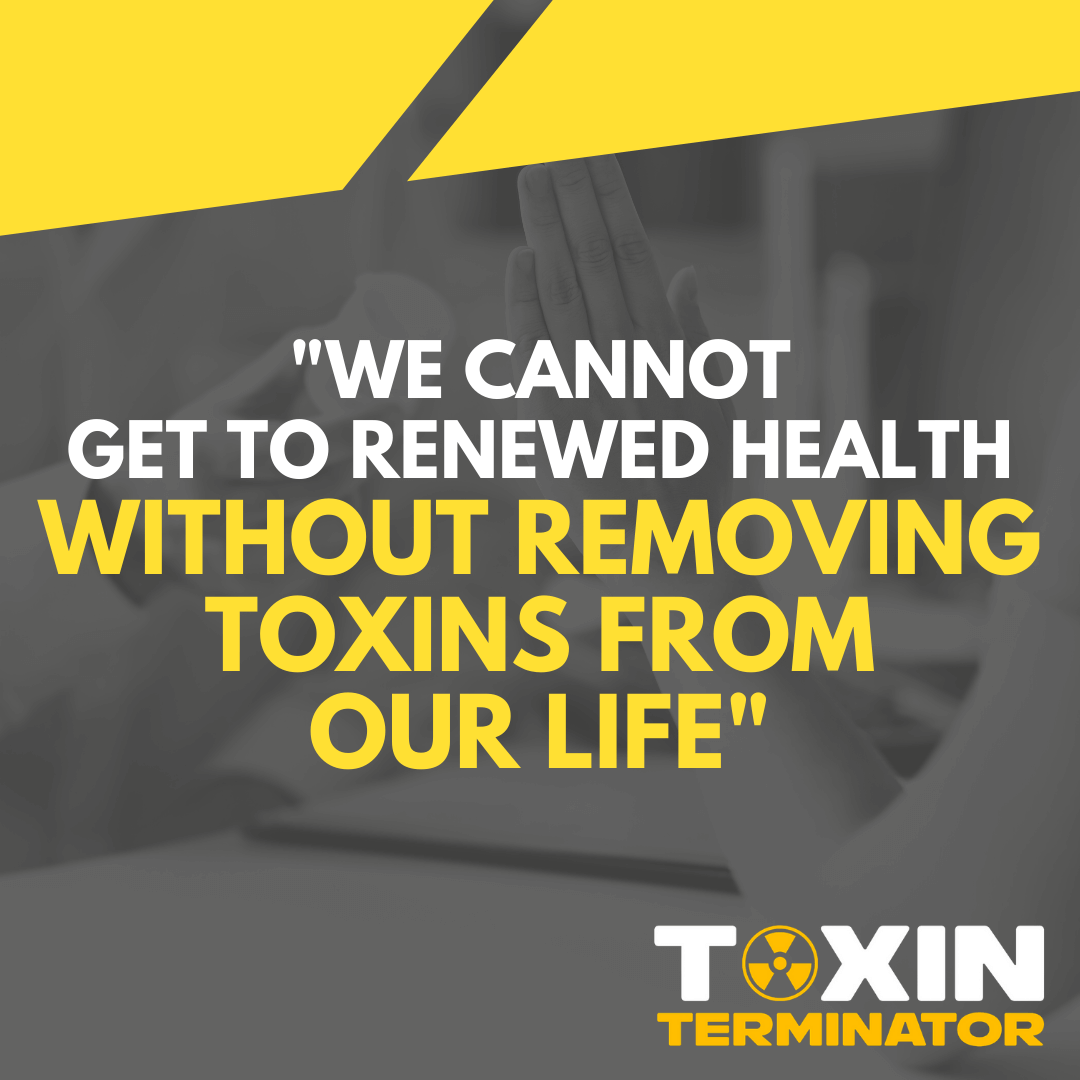 My first guest on 1st Steps
My first guest to feature in the 1st Step segment is my roommate from an event I recently attended. I won't give her entire story away, but the segment will be a before and after style episode. You'll get to meet my roommate, who will (hopefully) undergo a massive positive lifestyle transformation.
To achieve real change, you need to be committed. So, I'm choosing guests who I believe are genuinely committed to making the necessary changes to turn their health around.
My first guest is going to come onto the show and talk about her struggles and what she's been dealing with in her life. Before she leaves, I'm going to give her no more than two steps that she can take to make a significant impact on her life.
But that's not the best part. The best part is that she is going to make these changes in just 30 days. Once the 30 days are up, she's going to come back on the show and report how her life has changed since implementing one of two steps I suggested when she first appeared on the show.
The final result will be delivered to you in a podcast shaped package and feature both the before and after stories.
A few important disclaimers
Before you try any of the steps that I suggest on the show for yourself, you need to know that I'm not a doctor. If you're under a doctor's care, you might want to get the green light from him/her before jumping on the bandwagon.
However, all of the steps I'm going to reveal on the 1st Step segment is nothing that should interfere with your medical care, but it's still advised to get the clear from your doctor anyway.
I believe that we can't achieve renewed health without removing hidden toxins from our lives. However, the steps to good health is not always a one answer fits all type of thing. What works for someone else may not work for you, and that's okay. It just means you need to keep looking until you do find something that helps you get the results you want.
Get in touch with me!
Everything I share with you on this segment of The Toxin Terminator podcast is what I have learned over the last six years. These are steps that have worked in my personal life and the lives of millions of others, so I hope that you can take some of these steps, implement them into your daily life and reap the health rewards!
Would you like to get involved or even feature on the 1st Step segment?
If you have any issues you'd like to discuss with me as a consult (privately), let's talk! Let's work together to find out how we can help you rejuvenate your health, eliminate harmful toxins and get your life back on track!
If you would like to schedule a consult with me,
click here
!
Do you have any topics or subjects you'd like me to discuss on the show, blog or elsewhere? Get in touch! You can reach me via my
Hello Calendly Link
, where you can schedule a 15-minute chat session with me about anything you like!
Don't forget to join my brand-new Facebook Group –
The Toxin Free Lifestyle
– where you can engage with me and other members of the community about everything toxin terminator related. I go live once a week, every week, and I love answering all of your questions over there, so make sure you join the group and don't be shy, say hello and introduce yourself!
Watch the video trailer for this episode below:
Abundant blessings,
Aimee Carlson
The Toxin Terminator
CITRUS CBD OIL
With Nature's Ultra CBD and a splash of Grapefruit and Orange essential oils from Young Living, our Citrus CBD Oil is energizing and refreshing.
CALM CBD ROLL-ON
Calm CBD Roll-On from Nature's Ultra creates a peaceful environment that will help relax and quiet your mind. Infused with Young Living Essential Oils, Calm is perfect for when you're trying to wind down for the night.
CBD MUSCLE RUB
Soothe your tired muscles with CBD Muscle Rub! It takes the hot-and-cold sensation of menthol and gives it a boost with Nature's Ultra CBD and an array of Young Living essential oils: Camphor, Clove, Helichrysum, Lemon, Peppermint, Tea Tree, Wintergreen, and more. These ingredients work in perfect harmony to soothe your hard-working body.