11/04/2019 02:00 AM Central
Aimee Carlson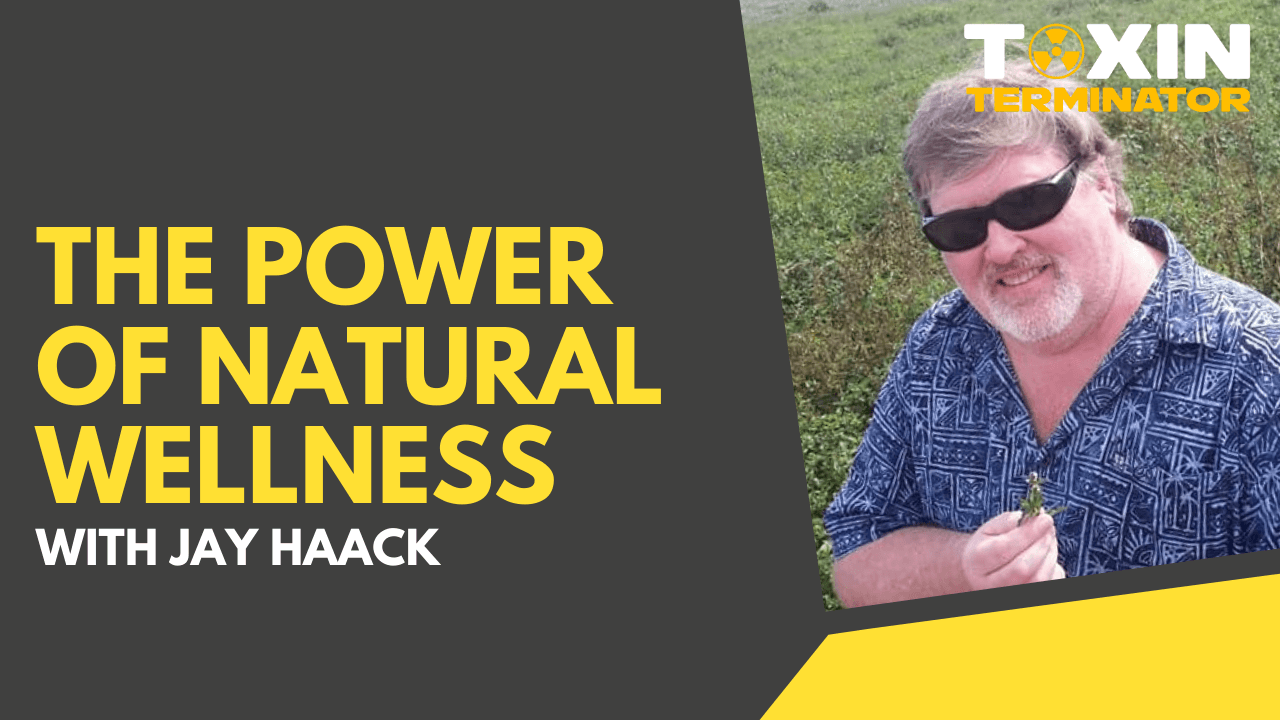 Essential oils and aromatherapy have been around for thousands of years and people claim that they can help with everything from headaches to sore throats and insomnia.
But, do essential oils really work? And, is it possible that essential oils could be natural remedies for a number of ailments?
Retired DJ, Jay Haack, has suffered two strokes and battled with severe sepsis for years. When faced with his declining health and little hope of recovery, Jay pushed his doubts to the side and tried essential oils for the first time.
His incredible story reveals the true power of natural remedies and teaches us that it's never too late to turn our health around.
Declining health
In November 2012, Jay had a stroke. It was sudden, unexpected and devastating. He lost part of his speech and struggled to regain control of his body. A month later, he had a second stroke.
Soon after the second stroke, Jay was diagnosed with atrial fibrillation, a heart condition that causes an irregular heart rate. Often, a person with atrial fibrillation will have a fast heart rate, leading to issues such as dizziness, tiredness, and shortness of breath.
Thankfully, blood thinners helped to control Jay's irregular heartbeat. However, he noticed that his overall health began to take a sharp decline. He would get sick often and if you thought it couldn't get any worse, think again.
When Jay went to the hospital for pneumonia, he was also diagnosed with severe sepsis. Thankfully, he was well enough to return home several days later.
Around this time, his wife's cousin Vickie suggested that he try her essential oils. Jay's immediate response was to laugh.
What type of plant juice would be powerful enough to cure him? So, he politely declined the offer and thought nothing of it.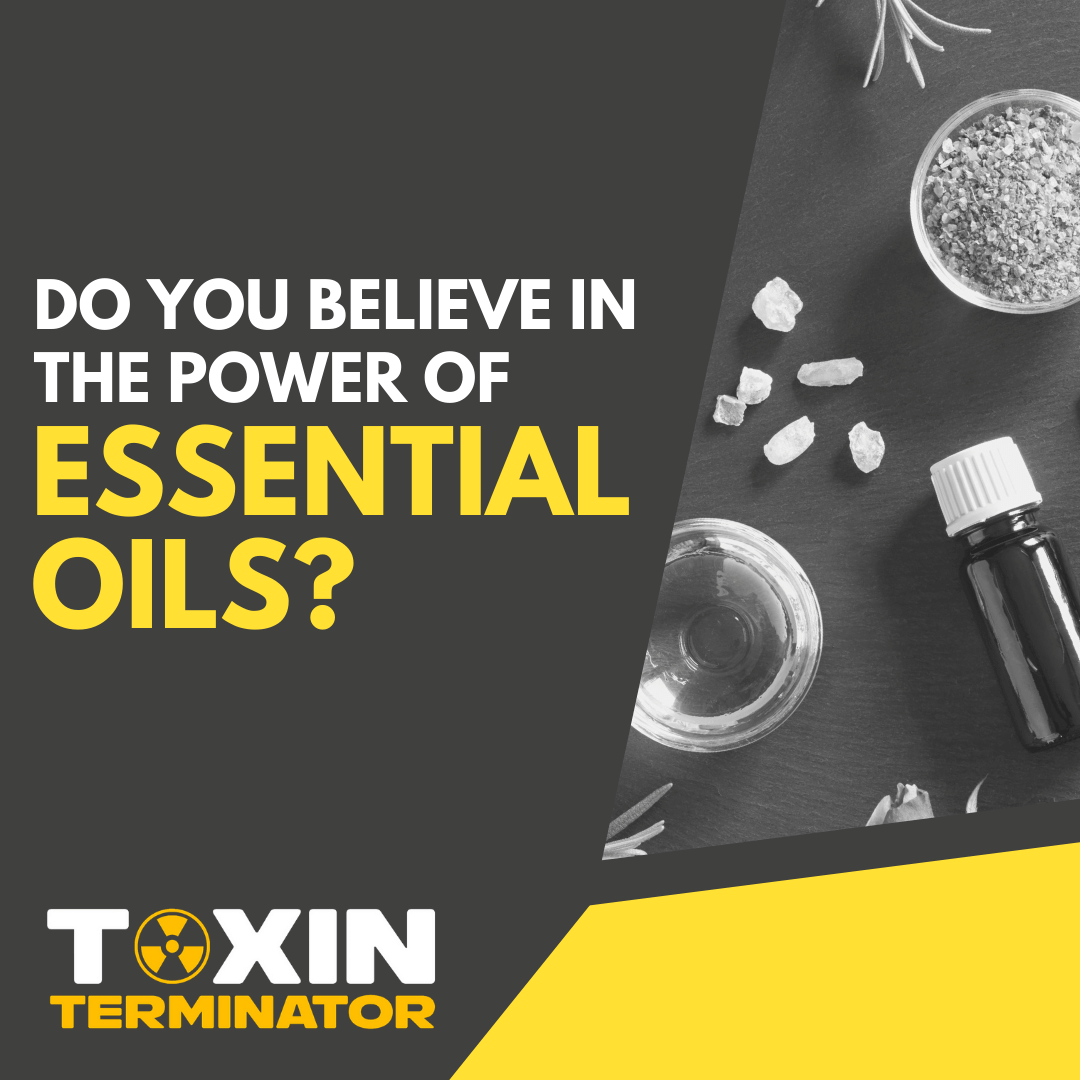 Struggling with Severe Sepsis
It wasn't long before Jay found himself back in the hospital. It appeared that severe sepsis had reared its ugly head again and this time, it damaged his liver and kidneys.
Again, Vickie offered her essential oils and again, Jay politely declined. As his severe sepsis worsened, Jay and his family began to think that this was it. The light at the end of the tunnel was fast approaching and there was no way to escape it.
When Jay and his wife returned home after the third bout of severe sepsis, she concluded that it was time to contact Vickie about the oils.
After trying countless therapies and antibiotics, Jay had reached the end of his rope. The survival rate for severe sepsis is just 15 to 20%. Jay's doctor often said that in a way, battling severe sepsis is like playing Russian roulette with life. Sooner or later, you're going to have to bite the bullet.
Introducing Natural Wellness
With no cure in sight, Jay finally agreed to try Vickie's "hippie oils." So, she sent a bottle of Ningxia Red and Thieves Oil, which is an essential oil blend made from clove, lemon, cinnamon, eucalyptus, and rosemary. He started to put the oils on the vita flex points (pressure points) on the bottom of his feet and drank the Ningxia Red juice and kept doing so for a few weeks.
Remarkably, the next time Jay visited an immunologist for a blood test, they concluded that his gamma globulin levels and immunoglobulin levels were very low. This showed a drastic improvement, which stunned his doctors.
Because of the essential oils, Jay stopped having to go to the hospital all the time. He became a stranger to urgent care and hasn't set foot in the emergency room since. It appeared that his damaged immune system had repaired itself and now Jay is able to live his life fully.
"Since my recovery from that last bout in 2015, I've had no hospitalizations, no urgent cares… that in itself we consider to be a miracle. And that's why I feel that God had said, 'I'm not finished with you yet.' My purpose is to let people know that there are other options."
The Power of Essential Oils
Essential oils include zero toxins, synthetics, chemicals and poisons. Of course, Jay understands that like Western Medicine, essential oils also have limitations. However, there's no denying the astronomical impact that such oils have had on Jay's health and well-being.
If you're thinking about trying some essential oils yourself, make sure that you do your research first. Don't just take somebody's word for it. A great resource is the
Essential Oils Desk Reference
Guide
, which reveals decades of essential oil knowledge.
Watch a short trailer for this episode here:
Abundant blessings,
Aimee Carlson
The Toxin Terminator
CITRUS CBD OIL
With Nature's Ultra CBD and a splash of Grapefruit and Orange essential oils from Young Living, our Citrus CBD Oil is energizing and refreshing.
CALM CBD ROLL-ON
Calm CBD Roll-On from Nature's Ultra creates a peaceful environment that will help relax and quiet your mind. Infused with Young Living Essential Oils, Calm is perfect for when you're trying to wind down for the night.
CBD MUSCLE RUB
Soothe your tired muscles with CBD Muscle Rub! It takes the hot-and-cold sensation of menthol and gives it a boost with Nature's Ultra CBD and an array of Young Living essential oils: Camphor, Clove, Helichrysum, Lemon, Peppermint, Tea Tree, Wintergreen, and more. These ingredients work in perfect harmony to soothe your hard-working body.