Sep 9, 2019 03:38 PM Central
Aimee Carlson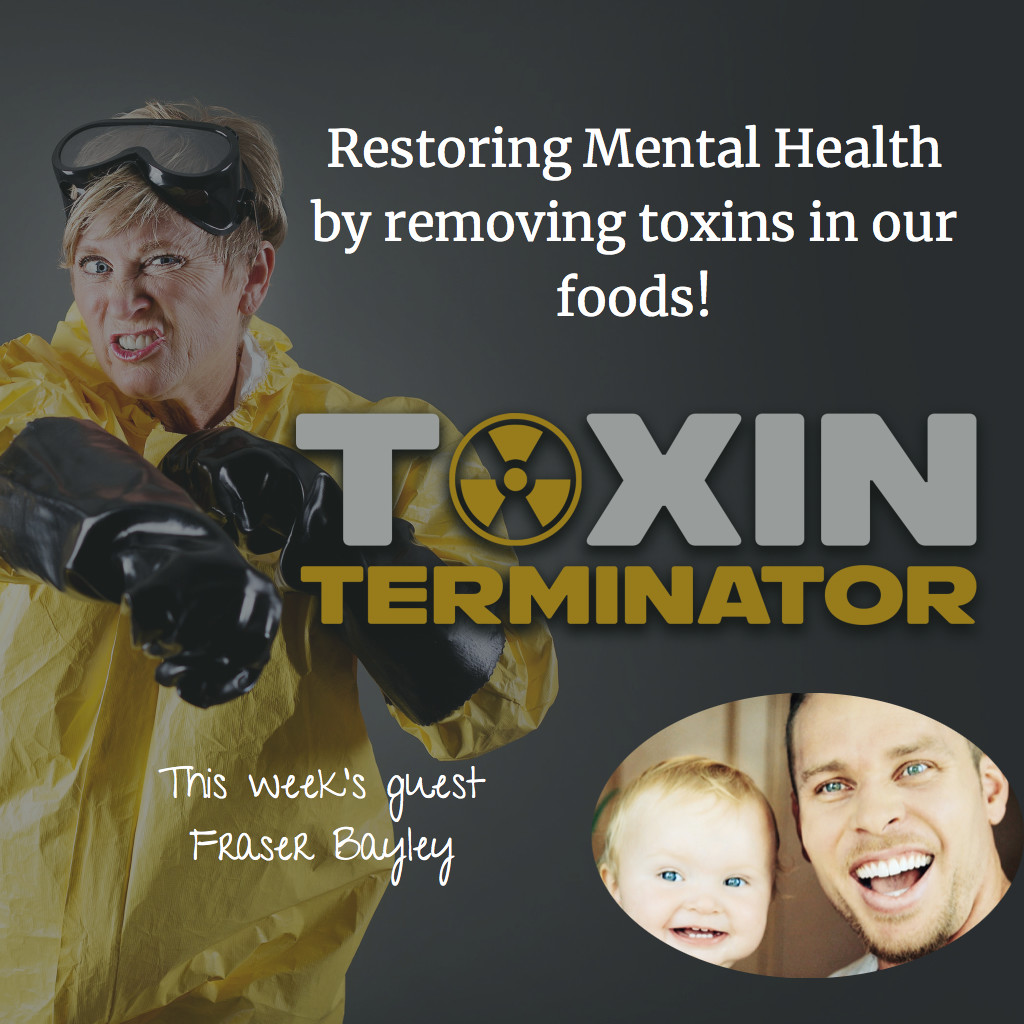 Happy Monday !!
Join in this week's episode as my good friend Fraser Bayley shares his story on mental illness diagnosis, medications to removing toxins finding restored health and now medication free. This after being diagnosed with anxiety, depression and bipolar disorders!!
Check out the highlights:
Fraser Bayley
Ep. 8
Aimee sits down with Fraser Bayley. Fraser Bayley is the Founder and one half of the Evolving Alpha team. He is a former butcher turned vegan bodybuilder. He struggled early on with addictions and mental illnesses, and loves sharing how changing diet can have a radical effect on chronic illnesses.
On this episode:
Aimee and Fraser break down the misconception that improving your physical appearance will radically change everything you feel internally.
Learn the importance of having a positive mindset.
Fraser shares about being diagnosed with several mental illnesses as a young child.
Hear how chemicals in food and in the home can affect your mental state.
Fraser charts his progress from eating nothing but processed junk food to becoming a vegan bodybuilder.
Aimee and Fraser talk about how saturated our outside environment is with harmful chemicals.
Fraser shares what pisses him off, what breaks his heart, and the biggest problem he wants to solve.
You can listen in by clicking the image below!! If you like what you hear, please make sure you leave a rating and let me know your thoughts with a written review!! Hit that subscribe button so you don't miss an episode!!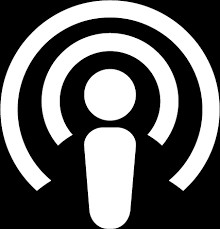 Abundant Blessings,
Aimee Carlson
The Toxin Terminator
CITRUS CBD OIL
With Nature's Ultra CBD and a splash of Grapefruit and Orange essential oils from Young Living, our Citrus CBD Oil is energizing and refreshing.
CALM CBD ROLL-ON
Calm CBD Roll-On from Nature's Ultra creates a peaceful environment that will help relax and quiet your mind. Infused with Young Living Essential Oils, Calm is perfect for when you're trying to wind down for the night.
CBD MUSCLE RUB
Soothe your tired muscles with CBD Muscle Rub! It takes the hot-and-cold sensation of menthol and gives it a boost with Nature's Ultra CBD and an array of Young Living essential oils: Camphor, Clove, Helichrysum, Lemon, Peppermint, Tea Tree, Wintergreen, and more. These ingredients work in perfect harmony to soothe your hard-working body.