Aug 19, 2019 09:19 AM Central
Aimee Carlson
Good Morning!!
It's Monday morning and we have a brand new episode up on The Toxin Terminator!! Click the picture below to listen to the podcast!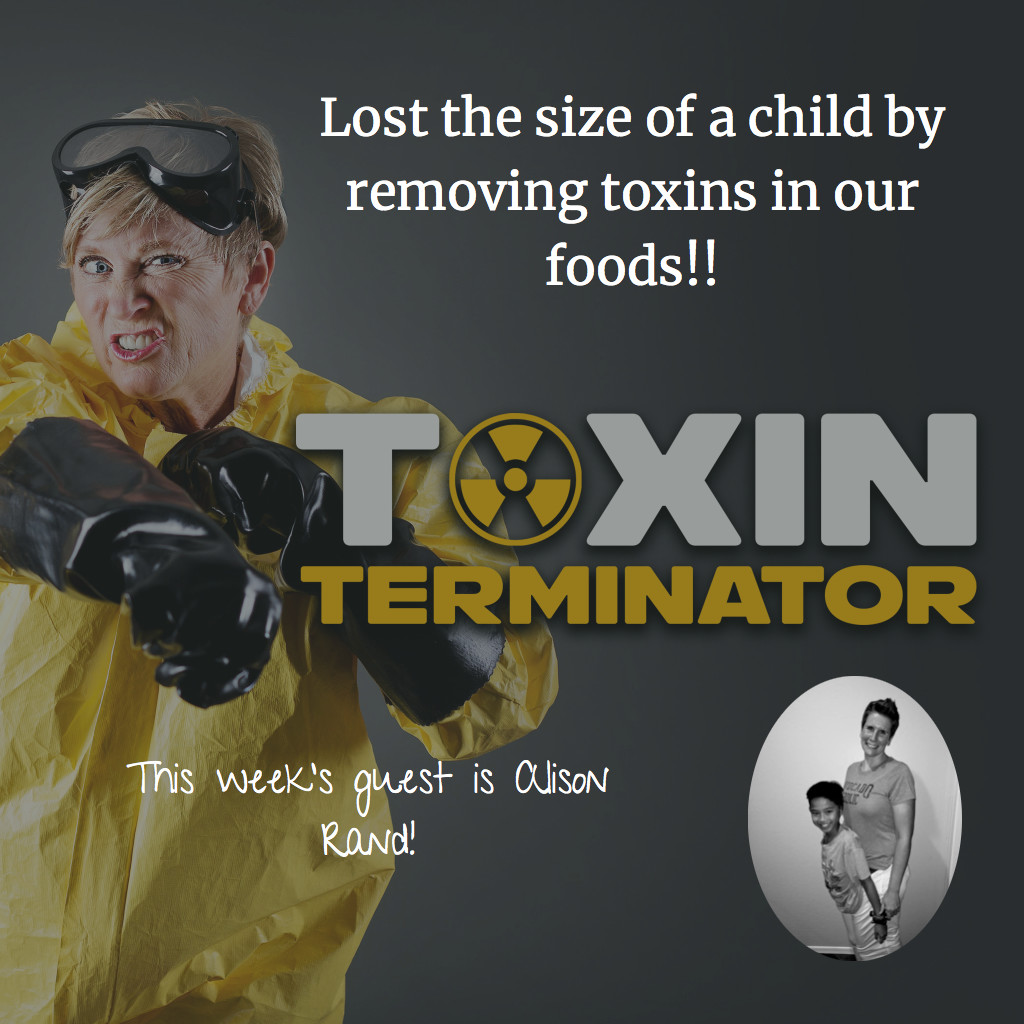 I met Alison Rand through a mutual friend and we have quickly become dear friends! She also is a huge advocate of removing Toxins from her life and her journey has focused so much on food, food-like and what we are exposed to through our food!
Alison Rand is a wife, an adoptive mother, a homeschooling mom. As well as a health and nutrition advocate. She has been interviewed on radio, magazines, and podcasts with her powerful story of renewal.
On this episode:
Get an insider look at the adoption process.
Redefine "healthy" by understanding the difference between outward appearance and true internal wellness.
Discover the avenues Alison took to treat her eczema, low energy, and anxiety.
Alison shares about her journey with an autoimmune disorder.
Learn the steps that Alison has taken to detox her body and get into complete and total remission.
Hear Alison's top 3 recommendations to improve your gut health.
If you want to enjoy the superfoods that Alison discusses or connect directly with Alison, check out her website
www.AlisonMRand.com
Make sure to catch weekly episodes of the Toxin Terminator where industry thought- leaders help you understand the emotional and physical effects these toxins are having on you and your family and how you can discover safe alternatives! I believe the ONLY way to renewed health is by removing toxins!!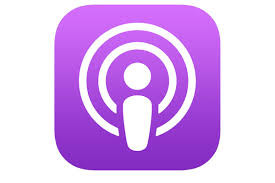 Make sure you listen on the Apple Podcast app and click the subscribe button!! I'd love to hear your thoughts, so leave a rating and review!! I do respond!!
Aimee Carlson
The Toxin Terminator
As we discuss recharging our bodies, I have to tell you that using these two essential oils have been a lifesaver for my adrenals!! I find nutmeg to irritate my skin on it's own, so I use a bit of coconut oil. Apply 1-2 drops of
NUTMEG
over adrenals (found on mid back just about an inch on either side of your spine) first thing in the morning. I then apply a drop of
ENDOFLEX
over my thyroid and a drop or two over my adrenals as well! Check out the picture below. The adrenal glands are the yellow on top of the kidneys. Need to get some of these oils?
CLICK HERE TO GET STARTED