May 23, 2019 10:24 PM Central
Aimee Carlson

In today's episode, we'll take a look at what those SPF numbers mean, how we're really supposed to be applying sunscreen and what ingredients we want to avoid.
One of the biggest myths about sunscreen is the higher the number, the more powerful the protection, right? But in reality, the protection is not proportional to the numbers.
Let's take a look at how mineral sunscreens work. They sit on top of the skin and bounce the sun off, without a chemical reaction and without creating the warmth. Mineral sunscreens include zinc oxide and titanium dioxide. Years ago, mineral sunscreens were white on the skin but today's modern versions have been "micro sized" with technology so that the mineral particles are so small that it's hard for your eye to see them on your skin. They don't pass into your skin (safer option) and they don't readily break down when they block the sun so their protection lasts longer on your skin (yay!!).
There are great mineral based sunscreens out on the market. I encourage you to look for ones with NO nanoparticles and protection against the UVA and UVB rays. A definite no on the ingredient list is oxybenzone. One resource I love to use is the website of The Environmental Working Group. It's:
www.EWG.org
. They have lots of great articles and a FREE app you can download on your phone to check the safety of the products you use in your home.
There was just a recent article published with the 14 most dangerous sunscreens that I'm listing below. Note that these are targeted for our children!! The number in paranthesis is the rating on a scale from 1-10 of toxicity with 10 being the highest score.
Banana Boat Kids Continuous Spray Sunscreen, SPF 100 (10)
Banana Boat Kids Sunscreen Lotion, SPF 100 (10)
Coppertone Foaming Lotion Sunscreen Kids Wacky Foam, SPF 70 (7)
Coppertone Sunscreen Continuous Spray Kids, SPF 70 (7)
Coppertone Sunscreen Lotion Kids, SPF 70 (7)
Coppertone Sunscreen Lotion Water Babies, SPF 70+ (7)
Coppertone Sunscreen Stick Kids, SPF 55 (7)
Coppertone Sunscreen Stick Water Babies, SPF 55 (7)
Coppertone Sunscreen Water Babies Foaming Lotion, SPF 70 (7)
CVS Health Children's Sunstick Sunscreen, SPF 55 (7)
Equate Baby Sunscreen Lotion, SPF 70 (7)
Neutrogena Pure & Free Baby Sunscreen, SPF 60+ (10)
Neutrogena Wet Skin Kids Sunscreen Spray, SPF 70+ (7)
Up & Up Kids Sunscreen Sticks, SPF 55 (7)
Make sure you subscribe to my email list
HERE
to get my weekly episodes on Hidden Toxins!! If you liked this post, please share! I'd love to have you join me on social media, just click my links below!!
Abundant Blessings,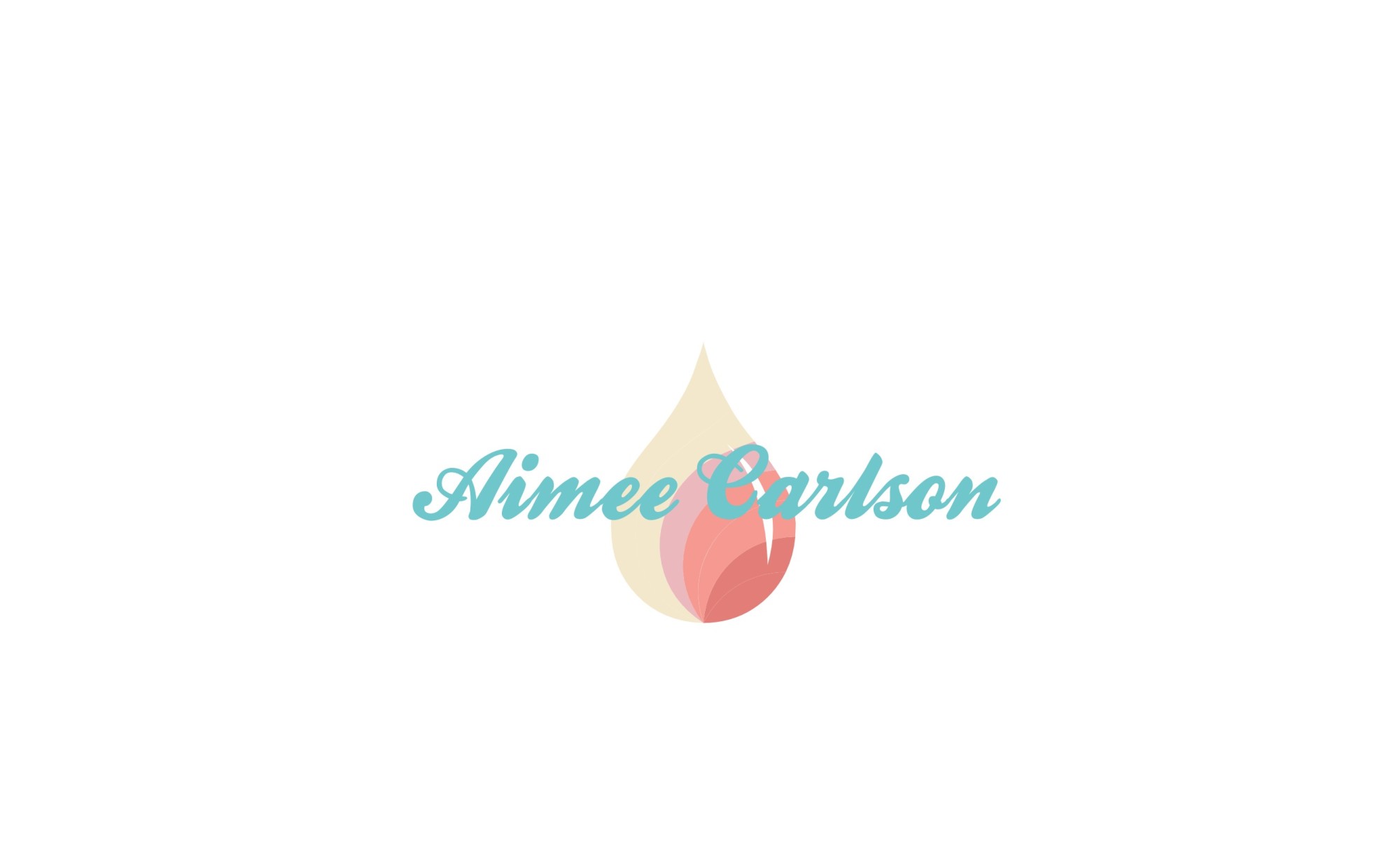 CITRUS CBD OIL
With Nature's Ultra CBD and a splash of Grapefruit and Orange essential oils from Young Living, our Citrus CBD Oil is energizing and refreshing.
CALM CBD ROLL-ON
Calm CBD Roll-On from Nature's Ultra creates a peaceful environment that will help relax and quiet your mind. Infused with Young Living Essential Oils, Calm is perfect for when you're trying to wind down for the night.
CBD MUSCLE RUB
Soothe your tired muscles with CBD Muscle Rub! It takes the hot-and-cold sensation of menthol and gives it a boost with Nature's Ultra CBD and an array of Young Living essential oils: Camphor, Clove, Helichrysum, Lemon, Peppermint, Tea Tree, Wintergreen, and more. These ingredients work in perfect harmony to soothe your hard-working body.