May 16, 2019 11:30 AM Central
Aimee Carlson
On a percentage scale, where would you rate how you are functioning on a daily basis?
If you're like me, I thought I was operating at a pretty high percentage. But the fact is, I was not. After 5 years on this wellness journey I'm still gaining!!
The point is, we don't realize how bad we feel until we begin to feel better!!!
Watch the video to see what I mean.
Now, take a few minutes to take my FREE Toxic Risk Assessment, you may be surprised at your results. I was!!
Please be sure to subscribe to my YouTube channel!! I appreciate all the support!!
Abundant Blessings,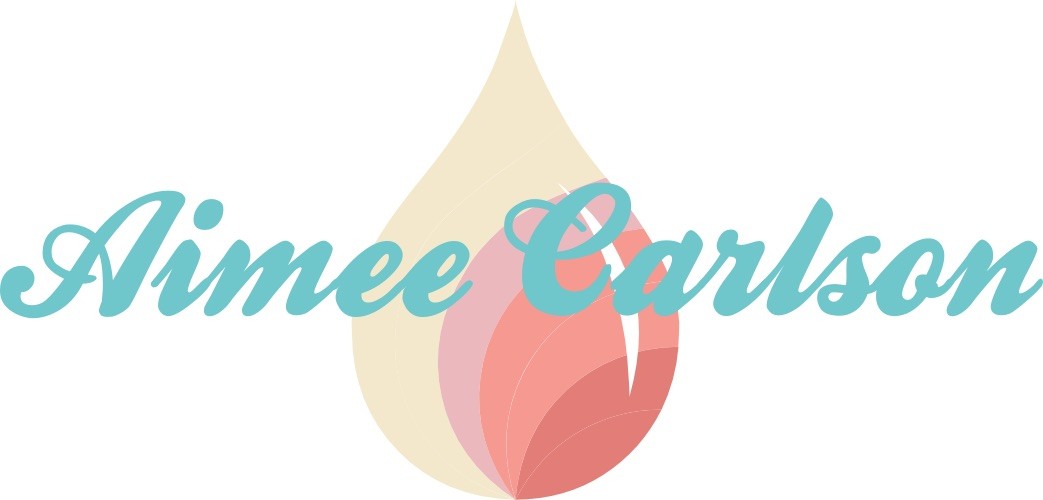 CITRUS CBD OIL
With Nature's Ultra CBD and a splash of Grapefruit and Orange essential oils from Young Living, our Citrus CBD Oil is energizing and refreshing.
CALM CBD ROLL-ON
Calm CBD Roll-On from Nature's Ultra creates a peaceful environment that will help relax and quiet your mind. Infused with Young Living Essential Oils, Calm is perfect for when you're trying to wind down for the night.
CBD MUSCLE RUB
Soothe your tired muscles with CBD Muscle Rub! It takes the hot-and-cold sensation of menthol and gives it a boost with Nature's Ultra CBD and an array of Young Living essential oils: Camphor, Clove, Helichrysum, Lemon, Peppermint, Tea Tree, Wintergreen, and more. These ingredients work in perfect harmony to soothe your hard-working body.