Apr 19, 2019 09:35 AM Central
Aimee Carlson
Do you know what hidden toxins lay in your laundry room?? And no, we are not talking about those sweaty socks!!
Join me as we take a deeper look at dryer sheets! We all have smelled them when we are walking outside in neighborhoods, we know exactly who is doing laundry, right???
Why do we want to eliminate toxins in our home? You heard above just a bit about my story, but let's look at just a few things that are symptoms of toxic overload on the body: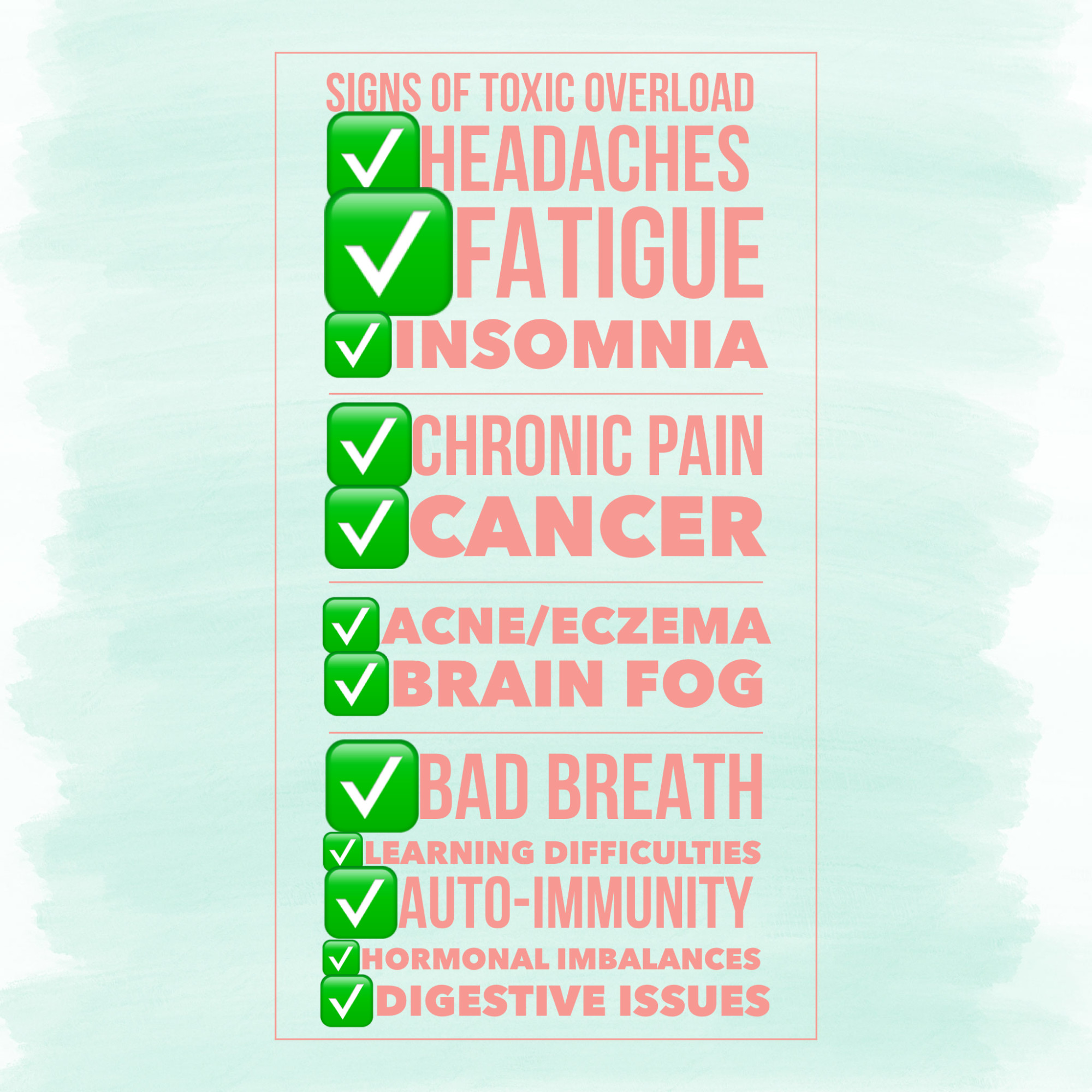 Grab my FREE Toxic Risk Assessment
HERE.
Abundant Blessings,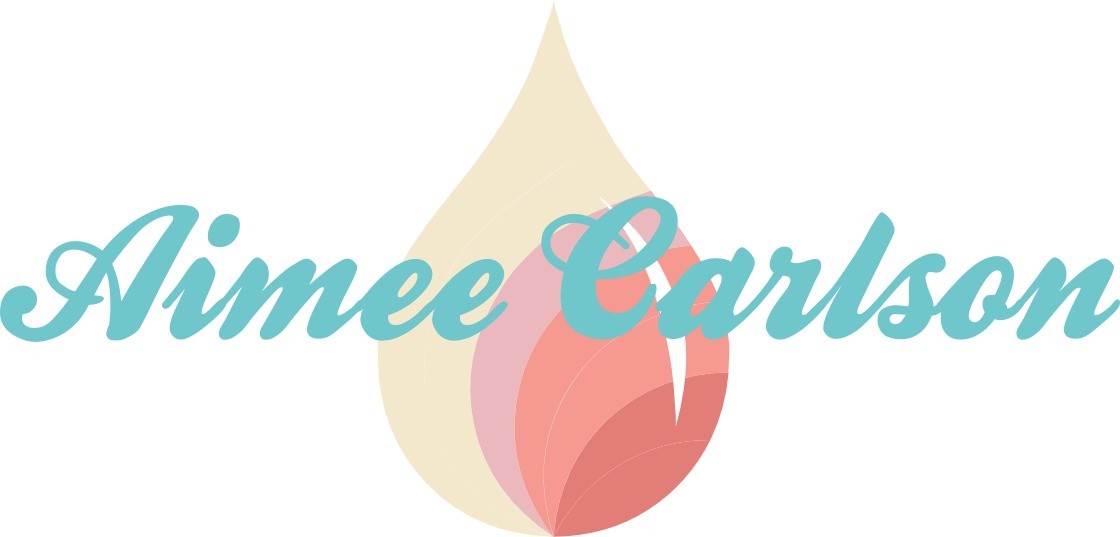 CITRUS CBD OIL
With Nature's Ultra CBD and a splash of Grapefruit and Orange essential oils from Young Living, our Citrus CBD Oil is energizing and refreshing.
CALM CBD ROLL-ON
Calm CBD Roll-On from Nature's Ultra creates a peaceful environment that will help relax and quiet your mind. Infused with Young Living Essential Oils, Calm is perfect for when you're trying to wind down for the night.
CBD MUSCLE RUB
Soothe your tired muscles with CBD Muscle Rub! It takes the hot-and-cold sensation of menthol and gives it a boost with Nature's Ultra CBD and an array of Young Living essential oils: Camphor, Clove, Helichrysum, Lemon, Peppermint, Tea Tree, Wintergreen, and more. These ingredients work in perfect harmony to soothe your hard-working body.