Feb 28, 2019 12:31 PM Central
Aimee Carlson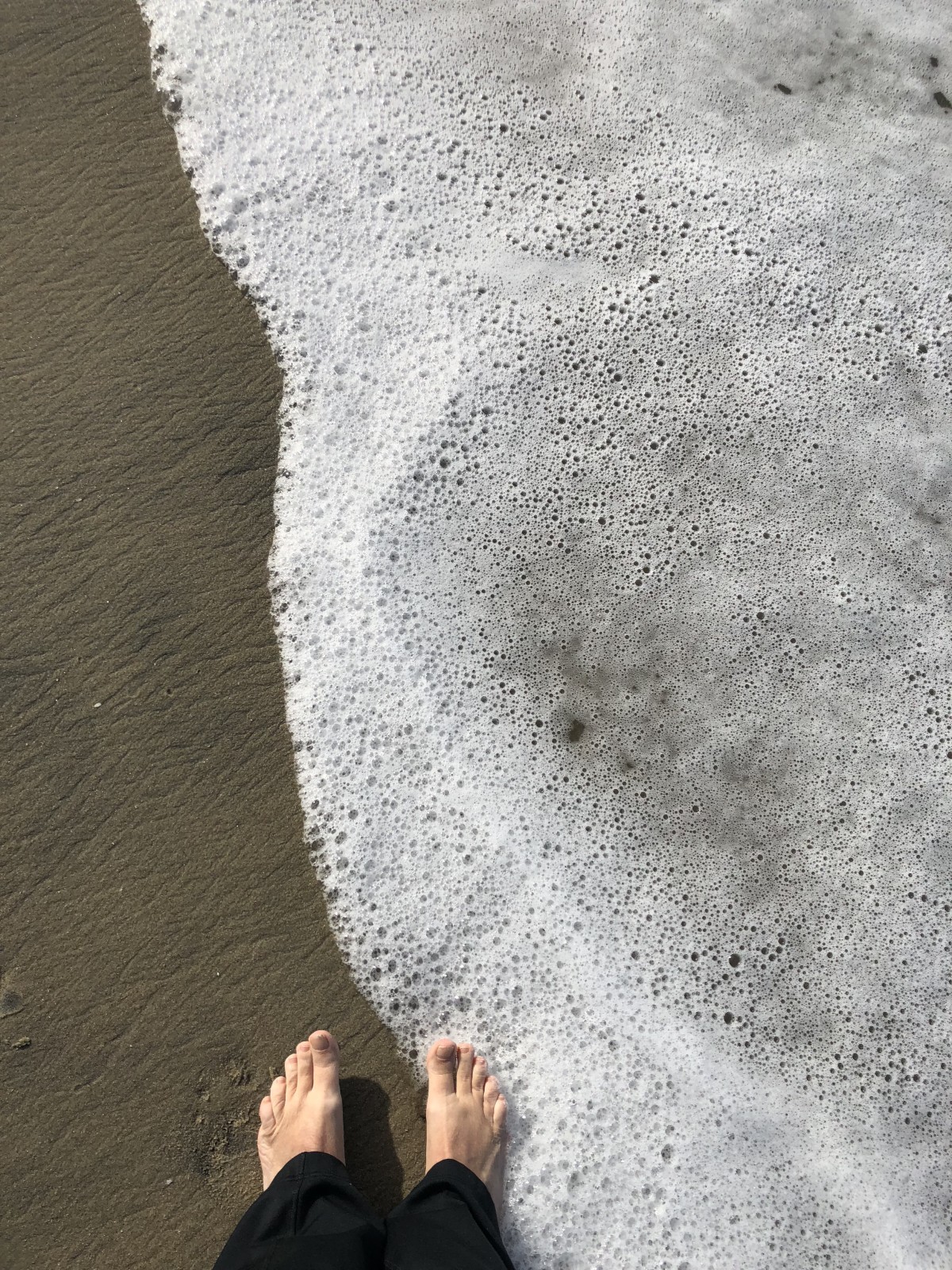 Life can sure throw us some curve balls, can't it?? When that happens, we can feel unsettled, scared and overwhelmed. I don't know about you, but when this happens to me, it freezes me. I don't feel like I can do anything and that's the worst thing for me. Immersing myself into a daily routine helps me feel like I can continue to put one foot in front of the other. Before you know it, those things don't feel as scary or unsettling.
There are several things I like to do daily, and I especially need this when I'm in a transitioning phase in life.
1. I use my emotional oils. These are absolutely life saving for me. My go to's right now are Acceptance and Awakening. These blends help me accept what life is throwing at me and then help me emotionally handle what is to come. When we diffuse or smell essential oils, they are very powerful in affecting our emotions. These 2 help me look at these times in life like an ocean, naturally crashing in and ebbing back out. I like to apply Acceptance over my liver and on my ears. Many of our negative emotions are stored in our livers and the outer rims of our ears are our emotional vitaflex points! I use Awakening across my chest so I can smell and breathe it in! We have a number of emotional oils, and I will use others as well. These are my go to's right now.
2. Every day I begin with prayer and meditation as well as journaling. It's important for me to not just journal and read God's words or a daily devotion, but to listen. Meditation is my time to listen to what God has to say to me. I love my New Every Morning devotional book by Parable that I've had for over 20 years. Every year I seemed to get a new message from the day.
3. I immerse myself in self development. What do you want to improve on? Right now I am working through Brendon Burchard's Wellness Master Class. He describes well-being as a combination of wellness (physical) and being (how we are with others) and that it's important for both to truly be well. I'm loving it as he is sharing what they discovered over years of studying and researching High Performance individuals. It came at a great time for me with all the shifts that are occuring. I do not believe that was by mistake!
4. And lastly, your health!! It is so important to pay attention to what you are putting IN your body right now. I don't know about you, but I struggle with this one when I'm not feeling emotionally stable. I tend to want to make really poor choices in food and that makes this process even worse. Concentrate on more vegetables and fruits. If you have that sweet craving, go for the fruit. Also, I have to move! Just walking 30 minutes a day releases endorphins that make us feel good. We reduce our stress levels and we are able to sleep better as well as have better cognitive support! This is huge to help us through these emotionally trying times!!
What else would you add to this list?
Make sure you
SUBSCRIBE
to my email list and be the first to get my new episodes!!
CITRUS CBD OIL
With Nature's Ultra CBD and a splash of Grapefruit and Orange essential oils from Young Living, our Citrus CBD Oil is energizing and refreshing.
CALM CBD ROLL-ON
Calm CBD Roll-On from Nature's Ultra creates a peaceful environment that will help relax and quiet your mind. Infused with Young Living Essential Oils, Calm is perfect for when you're trying to wind down for the night.
CBD MUSCLE RUB
Soothe your tired muscles with CBD Muscle Rub! It takes the hot-and-cold sensation of menthol and gives it a boost with Nature's Ultra CBD and an array of Young Living essential oils: Camphor, Clove, Helichrysum, Lemon, Peppermint, Tea Tree, Wintergreen, and more. These ingredients work in perfect harmony to soothe your hard-working body.