Nov 8, 2018 01:44 PM Central
Aimee Carlson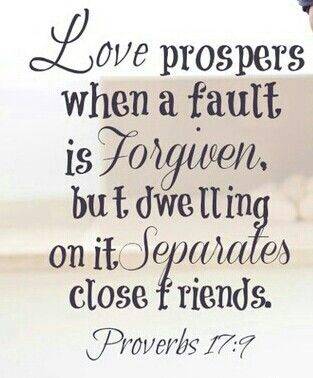 Can we really speak life over ourselves, our marriages, our families, businesses and friends if we are giving power to negative thoughts in our head?
I don't know about you, but I need to make sure my thoughts and deeds are matching my words. So how do you accomplish this?
Here are 3 simple steps I take daily to keep myself in a place where my thoughts, deeds and words are speaking life.
1. I daily spend 15 minutes in prayer, meditation and time for journaling my thoughts.
2. Whenever a negative experience enters my head, I choose to dwell on something else. I say, "not today Satan!"
3. I look for the positive in people, places and things. Even if all I can find is that they too are a child of God.
These are easiest when we are in a good place. I challenge you to try one or all of them when you are struggling! It's made a big difference for me.
Make sure you watch my live video on more of my thoughts on this topic:
Would you like to join our community on FaceBook where we share helpful tips in enjoying a healthy lifestyle? We cover tips on physical, emotional and mental health and everything in between!!
As we discuss recharging our bodies, I have to tell you that using these two essential oils have been a lifesaver for my adrenals!! I find nutmeg to irritate my skin on it's own, so I use a bit of coconut oil. Apply 1-2 drops of
NUTMEG
over adrenals (found on mid back just about an inch on either side of your spine) first thing in the morning. I then apply a drop of
ENDOFLEX
over my thyroid and a drop or two over my adrenals as well! Check out the picture below. The adrenal glands are the yellow on top of the kidneys. Need to get some of these oils?
CLICK HERE TO GET STARTED