Sep 18, 2020 11:48 AM Central
Aimee Carlson
It seems that everyone is back to school in some fashion or another and we're all settling into our routines. In my group this week I shared tips on detoxing. This is such an important part of living a toxin-free lifestyle. As you know, we just can't stay away from all the toxins. And now that schools are back and people are getting out more and more, we are truly exposed to so much more because of all those nasty cleaning chemicals being used by all the places. Check out these tips to help detox our bodies: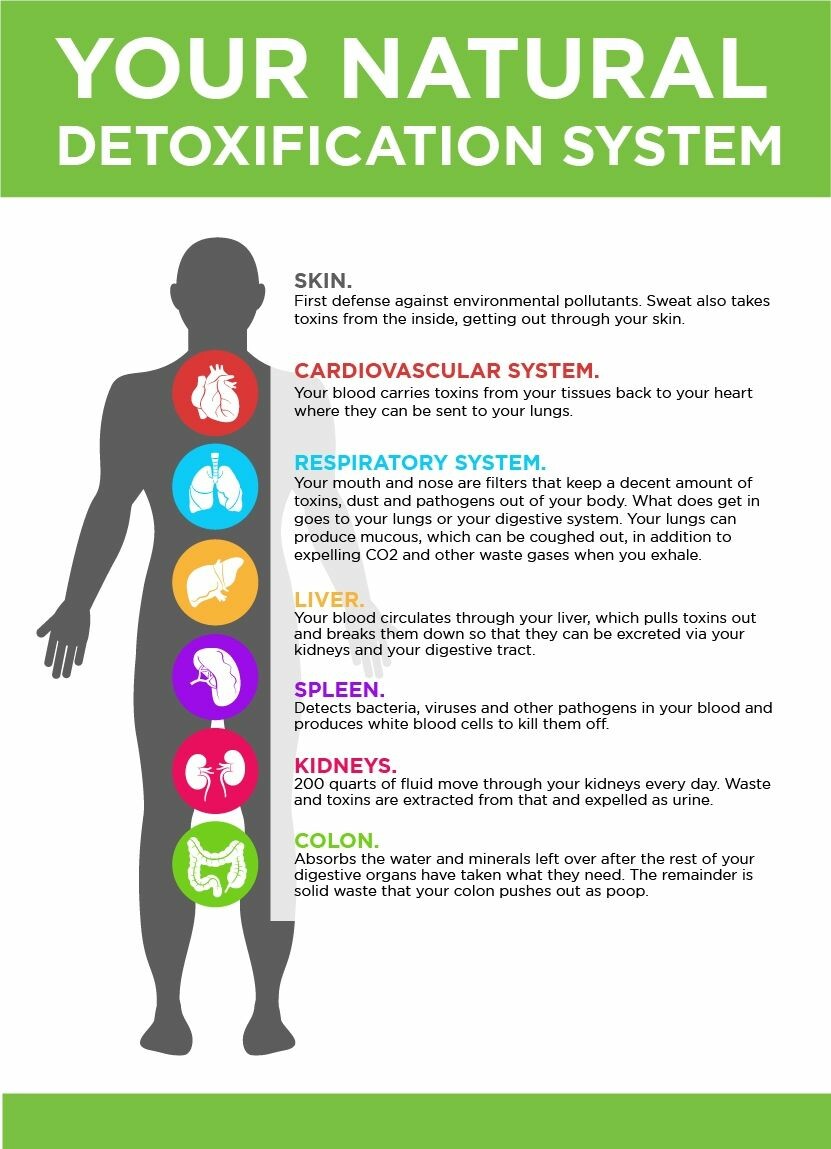 1. Drink Plenty of Water- at least half your body weight in ounces. This will help support the kidney!
2. Sweat! - sweating helps to eliminate the toxins as well as keeps oxygen circulating in the blood and all those organs pumping and moving! If you can't get out daily, try a detox bath. 1/2 cup Epsom salts and 1/2 cup baking soda added to a hot bath will have you sweating in no time! Stay in for 20 minutes, then rinse off in the shower!
3. Get plenty of sleep- it's during sleep that our body's repair and restore itself. Make sure you are getting 8 hours of sleep each night!
4. Limit alcohol- alcohol is processed in your liver and overloading it will reduce it's ability to remove toxins!
5. Limit intake of sugar and processed foods- do I really need to say more about this one???
6. Dry Brush-using a dry brush daily before you shower is a great way to move the lymphatic system. Did you know this is the system referred to as the sewer system of the body?? Pretty important system to keep functioning properly!! Here's a great picture to show you how: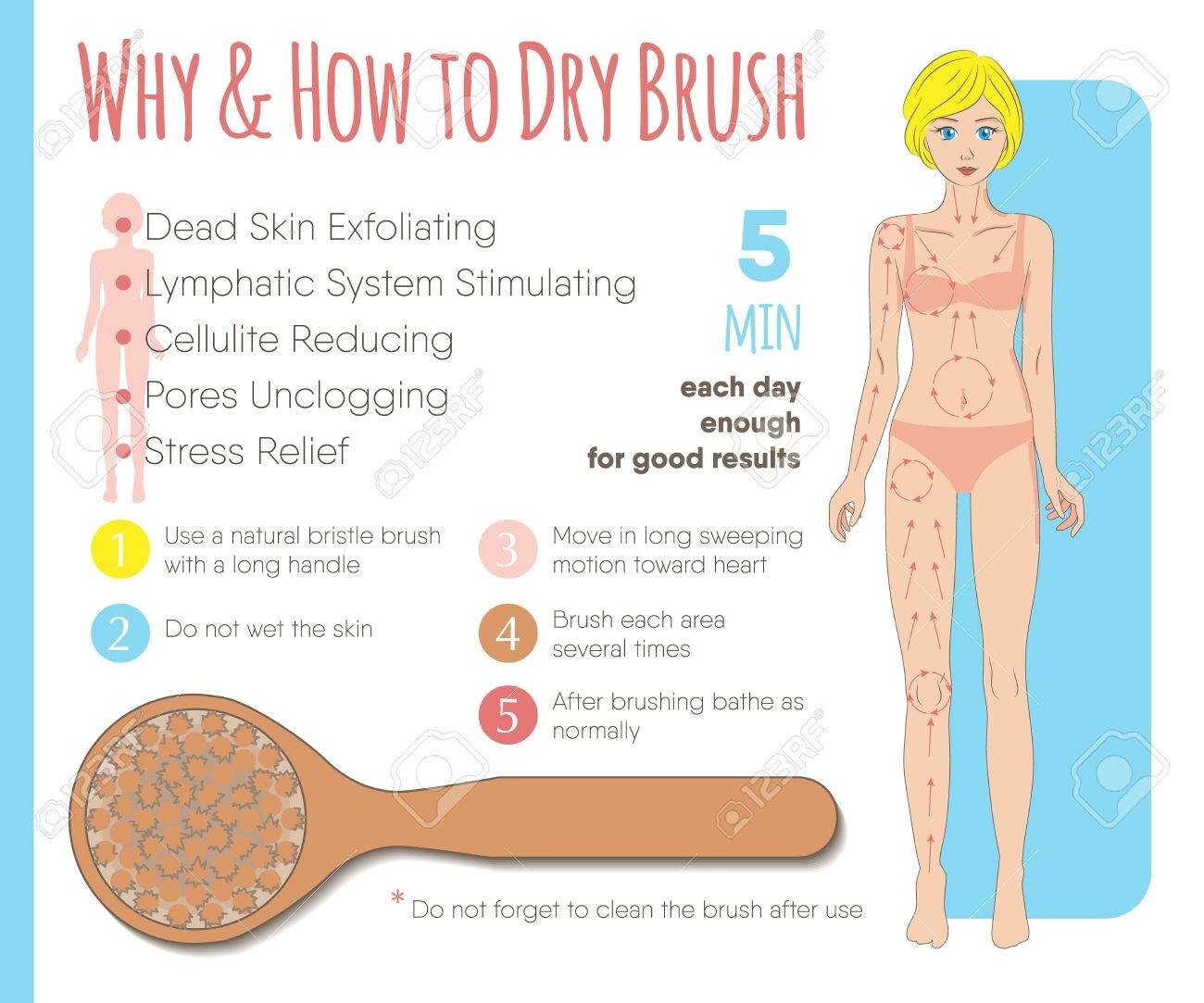 Last week I shared in my blog post some great tips on how to make sure you are drinking plenty of water. If you missed it, check it out as I shared some great recipes!!
---
PODCAST EPISODES THIS WEEK: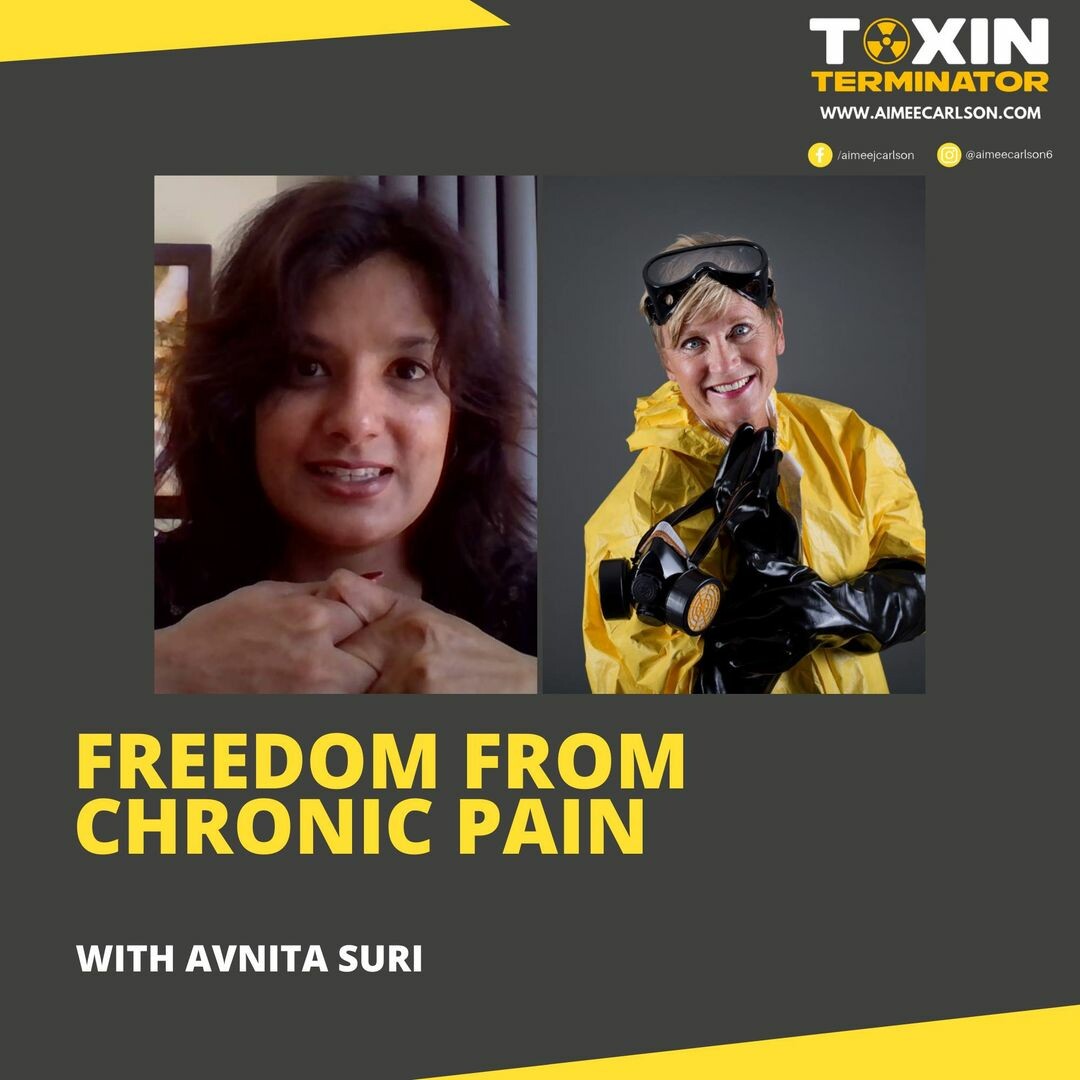 Today I'm joined by Avnita Suri. She is a certified LifeStyle Prescriptions Health Coach helping people overcome chronic pain and serious debilitating diseases like scoliosis, sciatica and arthritis. Through the use of techniques like visualization, meditation and EFT we can learn to get in touch with the emotions behind the pain.
In this episode you'll learn:

How we can relieve chronic pain in our bodies

How to better understand pain

What is EFT?

Identifying the emotion behind our chronic pain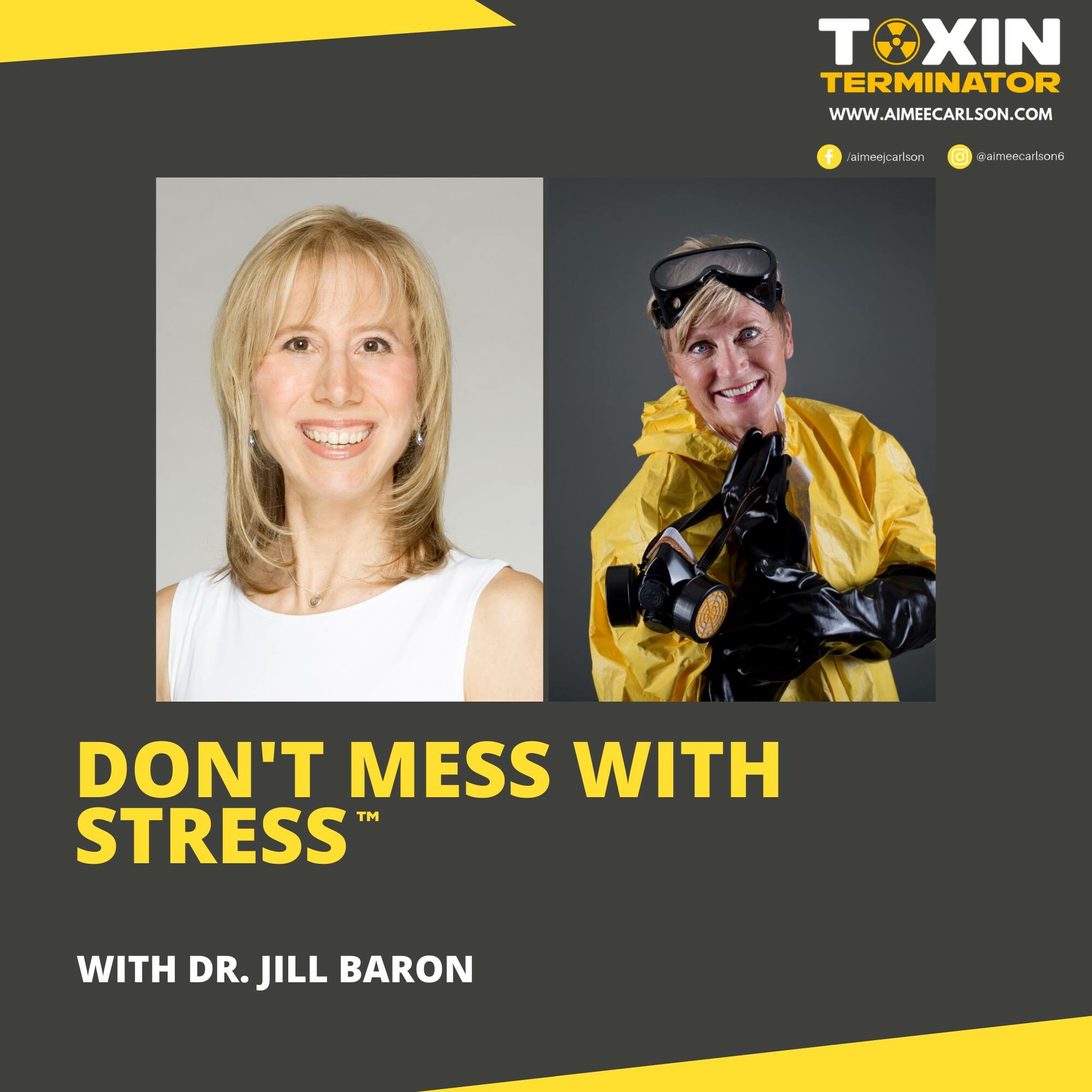 In today's podcast, I'm joined by Dr. Jill Baron!
She is an author, speaker, consultant, and Board Certified Family Physician practicing Integrative Medicine and Functional Medicine in New York City. She combines conventional primary care with holistic and mind-body therapies to optimize patients' health.
In this episode you'll learn:

Why the move to integrative health?

What does Dr. Jill see as the biggest trends?

What is TM?

What solutions do people need right now?
---
I have teamed up with a powerful group of women and we are creating an amazing opportunity for women to truly get empowered! You see, we believe that October should be about more than just awareness for breast cancer and pink ribbons! It needs to be about education. Empowering you to take control of your health. So we are doing just that. We are bringing you 22 women to teach you about mindset to hormones and everything in between! We have breast cancer survivors, doctors, coaches, and women who are passionate about sharing their knowledge with women so they can make better choices in their lives. It's about impacting generations to come. You see, when we know better, we can do better! Not just for ourselves, but for our daughters and our grandkids! Won't you join us? Click the picture to join the private Facebook group where we are hosting this FREE event:
Abundant Blessings:
Aimee Carlson
The Toxin Terminator
PS: It's easier to make the right choices when we have someone guiding us through an easy to implement plan that fits into our daily routines! Let's do this together! Join my 30-Day Group Coaching Program so this is not your future!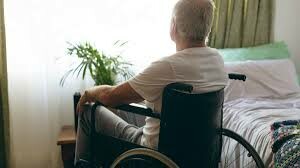 CITRUS CBD OIL
With Nature's Ultra CBD and a splash of Grapefruit and Orange essential oils from Young Living, our Citrus CBD Oil is energizing and refreshing.
CALM CBD ROLL-ON
Calm CBD Roll-On from Nature's Ultra creates a peaceful environment that will help relax and quiet your mind. Infused with Young Living Essential Oils, Calm is perfect for when you're trying to wind down for the night.
CBD MUSCLE RUB
Soothe your tired muscles with CBD Muscle Rub! It takes the hot-and-cold sensation of menthol and gives it a boost with Nature's Ultra CBD and an array of Young Living essential oils: Camphor, Clove, Helichrysum, Lemon, Peppermint, Tea Tree, Wintergreen, and more. These ingredients work in perfect harmony to soothe your hard-working body.