Aug 28, 2020 10:35 AM Central
Aimee Carlson
THE TOXIN-FREE LIFESTYLE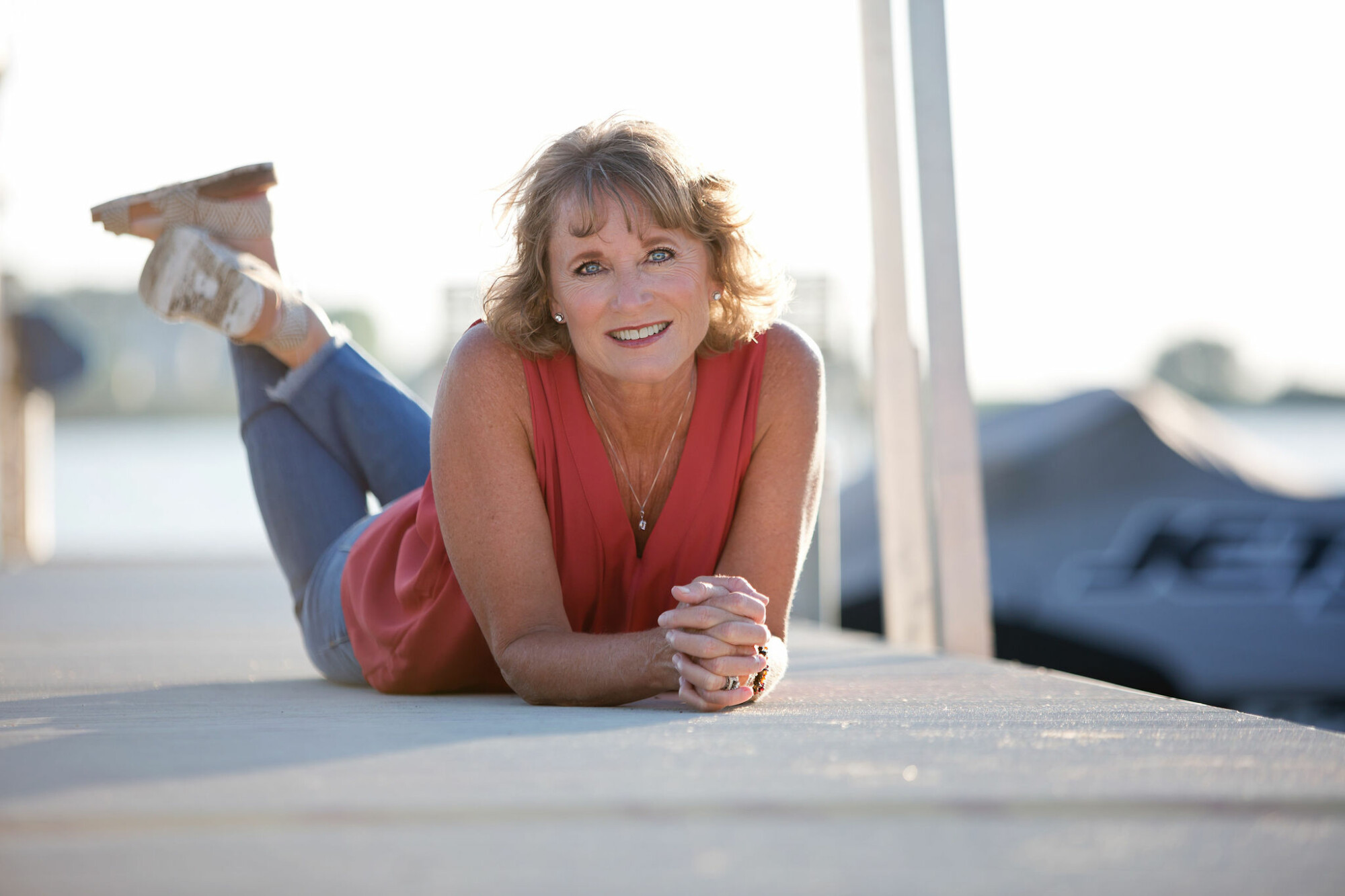 ---
This week I've been sharing more about our BACK TO SCHOOL SEASON, and focusing on ways to help our kids with focus and attention!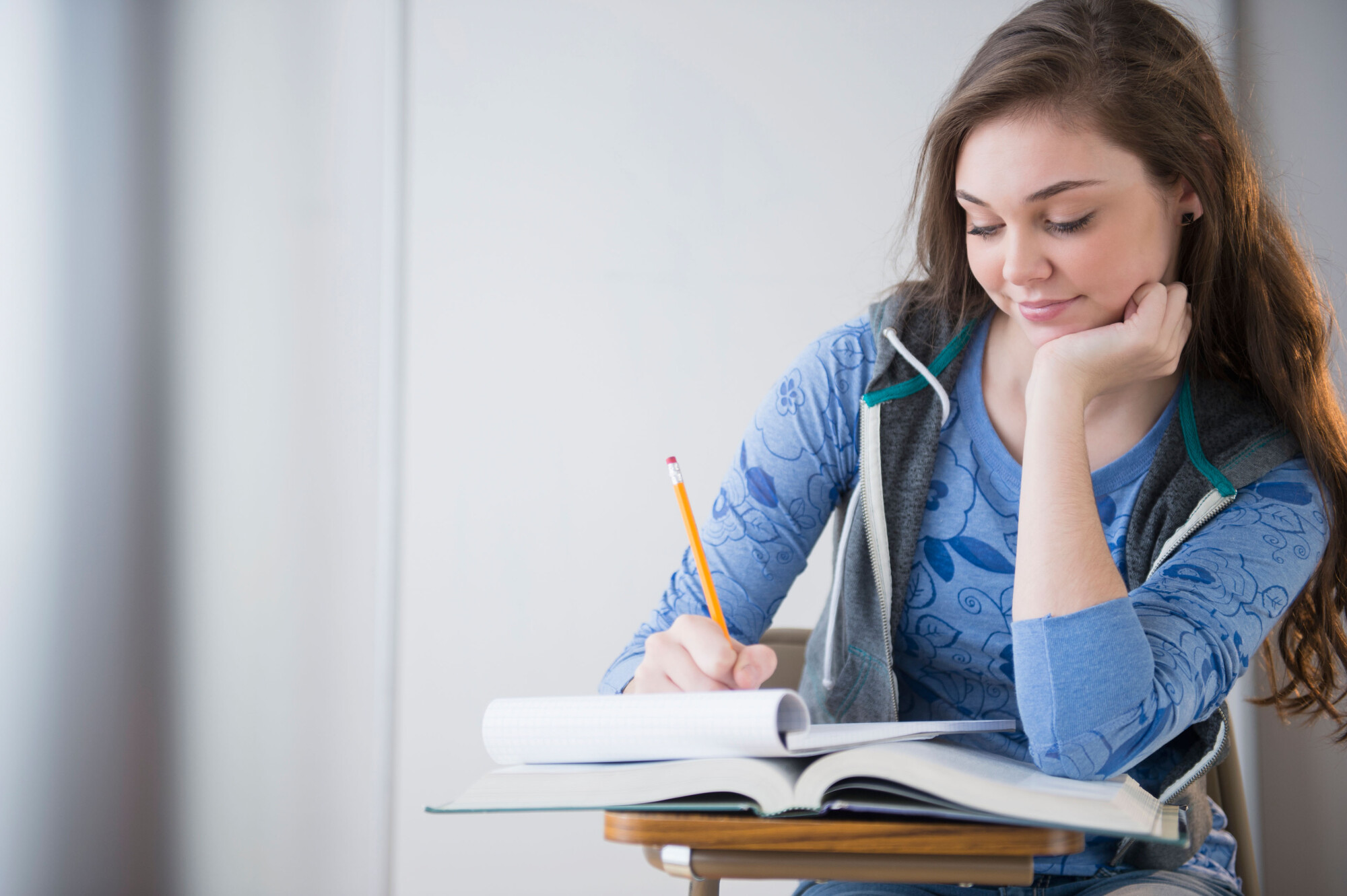 One of the things we discussed was creating an environment that helps our kids focus. We want to make sure it is in a quiet space with no distractions. Also, I shared what the experts say are the attention spans for the age groups. Here they are again:
2 years old: four to six minutes

4 years old: eight to 12 minutes

6 years old: 12 to 18 minutes

8 years old: 16 to 24 minutes

10 years old: 20 to 30 minutes

12 years old: 24 to 36 minutes

14 years old: 28 to 42 minutes

16 years old: 32 to 48 minutes
It's important to know these time ranges so we are giving our kids adequate breaks. This will help improve their focus and ability to retain the information they are learning!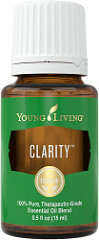 ♦ Diffuse Clarity's earthy blend of Peppermint, Rosemary, and more while studying, sending emails or checking other items off your to-do list.
♦ Between unloading the car, getting a snack, and sorting through bags, backpacks, and school supplies, the after-school rush can become overwhelming. Make the transition a little smoother by diffusing Clarity to signify that it's time to settle into some quiet homework time.
---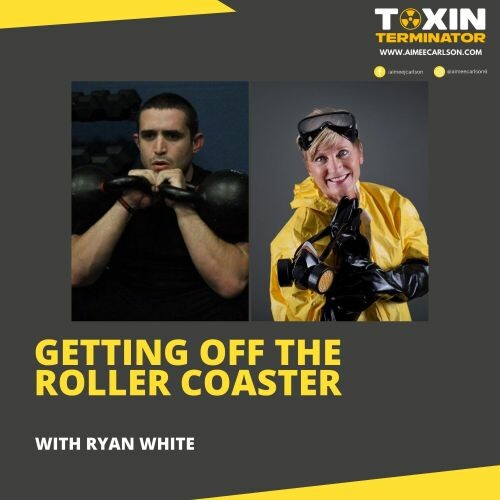 In this episode of Toxin Terminator, Aimee is joined by Ryan White! Ryan, the great White, is a former MMA professional fighter. He has struggled with his weight his entire life. At 19 he discovered martial arts and discovered the journey to MMA and a reason to get healthy. He soon realized he was only losing weight to fulfill a contract and knew he needed to go deep inside to get lasting results. Now, Ryan is a professional fitness coach and says the biggest difference that he brings to his clients is the mindset piece. Check out his website to get the link for his book launch on August 25th!
Tune in as we cover:
We will hear his incredible journey
We will learn the top 3 things that made the biggest impact on his lasting results
How Ryan learned to Change the Story!
In this episode of Toxin Terminator, Aimee is joined by Lucy Liu! She is a certified life coach helping women in life transitions unstuck, beat overwhelm, see clarity, set new goals, live a happier fulfilling life and thrive! She is an unshakable optimist, wife, mother, easy-going entrepreneur, women empowerment workshop facilitator, motivational speaker and now makes it her passion to help other women rewrite their life story. She also inspires as the host of her weekly podcast The Lucy Liu Show.
Tune in as we cover:
Lucy's story of life transitions, even recently!
How she has created herself as an eternal optimist!
What is a life coach, and the need for one!
How to be joyful-no matter the circumstances
What Lucy's natural Super Power is and how it makes her a highly sought after Life Coach!
---

I'm showing you what to remove in each room!
I'm including recipe eBooks and Guides for each room of the house!
You'll get my blacklisted ingredients PDF
AND upon completion, you'll get a very special FREE BONUS!!
---
Tell me what are your biggest frustrations? What is holding you back?
Make sure you are part of our Facebook community where we are all on this toxin-free lifestyle together, just click the photo now!

CITRUS CBD OIL
With Nature's Ultra CBD and a splash of Grapefruit and Orange essential oils from Young Living, our Citrus CBD Oil is energizing and refreshing.
CALM CBD ROLL-ON
Calm CBD Roll-On from Nature's Ultra creates a peaceful environment that will help relax and quiet your mind. Infused with Young Living Essential Oils, Calm is perfect for when you're trying to wind down for the night.
CBD MUSCLE RUB
Soothe your tired muscles with CBD Muscle Rub! It takes the hot-and-cold sensation of menthol and gives it a boost with Nature's Ultra CBD and an array of Young Living essential oils: Camphor, Clove, Helichrysum, Lemon, Peppermint, Tea Tree, Wintergreen, and more. These ingredients work in perfect harmony to soothe your hard-working body.