Jul 17, 2020 09:14 AM Central
Aimee Carlson
Hello !
How did your week go? We sure have been busy over here, two new episodes released. Did you get a chance to listen in? Here's a recap:
In this episode, I spoke with Tamar Medford. Tamar is a professional life coach, podcast host of The Road to Health, author of Hope Elevated: How to Accept Your Past, Gain Clarity & Develop a Healthy Mindset, and is passionate about empowering others to believe in their positive transformation!
In today's episode, you will learn:
- Why addiction is a toxin
- Addiction defined and how it develops
- The different types of addictions & much more!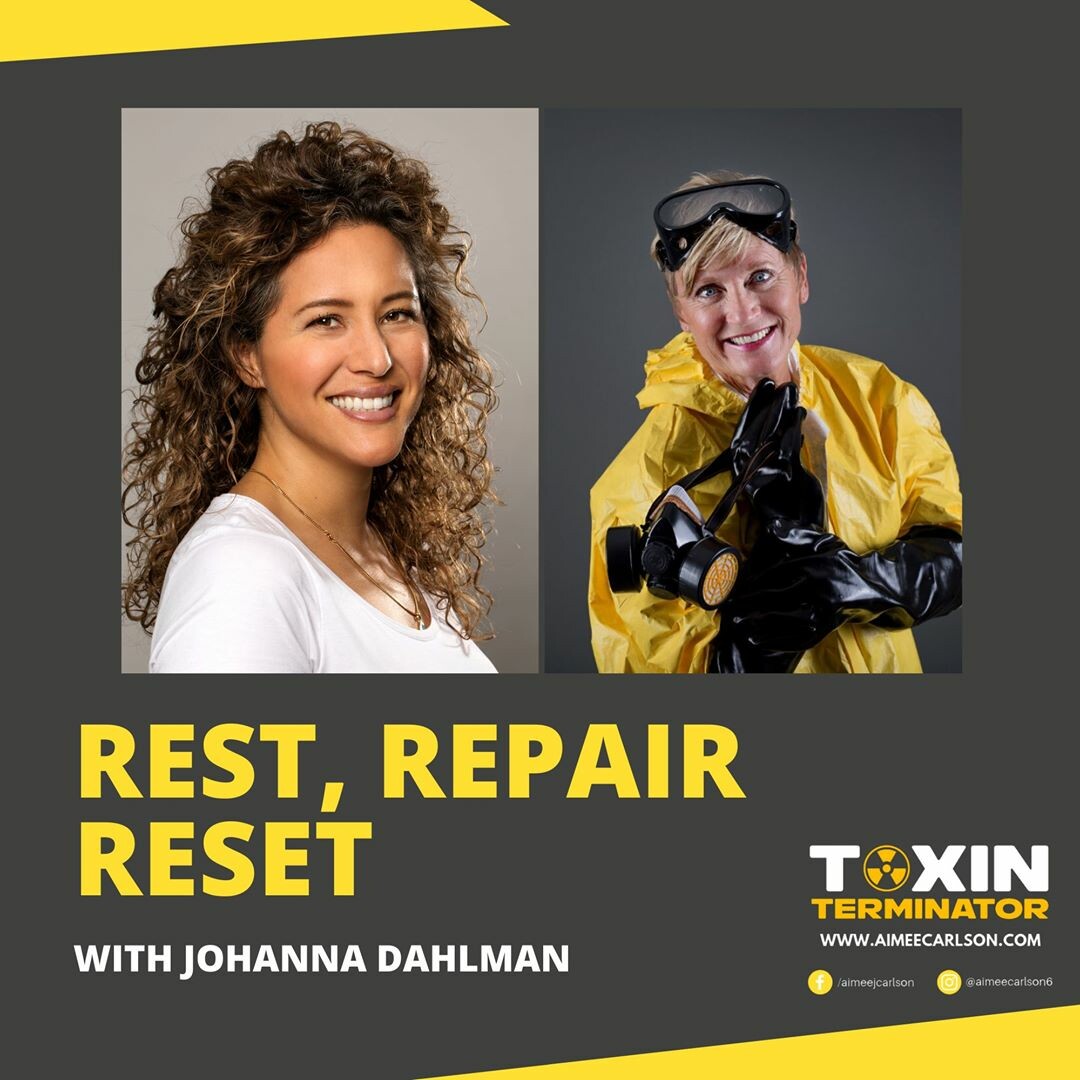 I was very excited to have wellness entrepreneur Johanna Dahlman on the podcast today!

She has overhauled and upgraded what true health means and how to live it each day through her own health concerns.
Having worked for Fortune 500 and 100 companies, she's all too familiar with the stressful environments of the workplace.

She's developed a holistic process where she is getting results for her clients in less than 3 months!

Exactly what is an autoimmune disease, its causes, and how you CAN reverse it!

What is Alopecia and all its types.

How you can create an environment that allows your body to heal.
Since this week was such a focus on emotional health, I wanted to introduce you all to one of my favorite collections with Young Living. Essential oils have such a powerful effect on our emotions because they go directly to the limbic portion of the brain where we store our feelings and memories. I have found this collection to help me release emotions as well as help me increase my frequency of other emotions. What do you find that helps you the most with your emotions?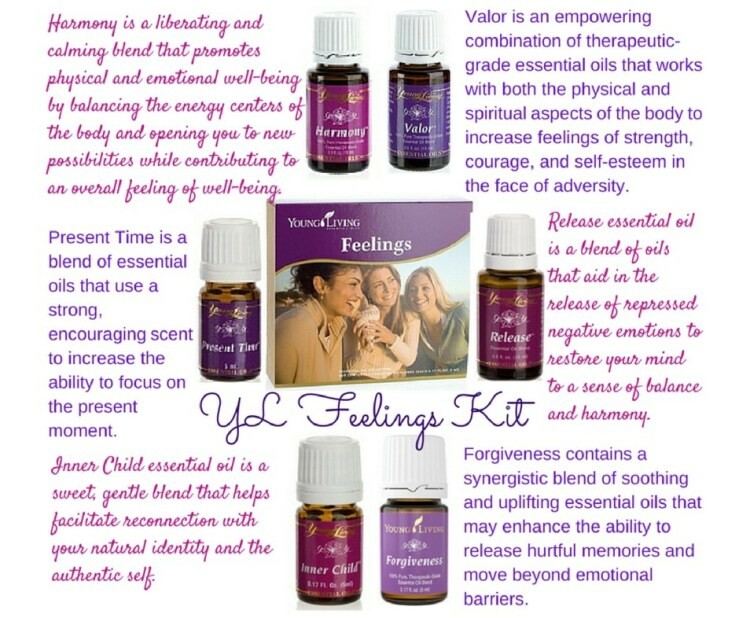 I use Valor every day on my shoulders to balance my body's energy. If I find myself thinking too much of the future or the past, inhaling Present Time really helps me stay focused on what is important, right now. Tapping into my inner child reminds me that I still have a very playful side and she needs to come out and play!! I actually really love this one as a perfume, give it a try! Just a dab on the wrists will have you in the best of moods! Using Release over my liver has really helped me let go of old emotional traumas. And I find pairing Release over the liver with Forgiveness over the heart to allow those resentments to just melt away. I just love the word Harmony, don't you? It so much more pleasing to me than balance. This oil is placed over my belly button daily to help keep me in a place of peace and love!
I hope you have an awesome weekend! I'll be off on an adventure with our granddaughter next week! Watch for fun pictures and how I take my toxin-free lifestyle with me while I'm traveling in my FaceBook community
Let me know how I can best support you in your toxin-free lifestyle!
CITRUS CBD OIL
With Nature's Ultra CBD and a splash of Grapefruit and Orange essential oils from Young Living, our Citrus CBD Oil is energizing and refreshing.
CALM CBD ROLL-ON
Calm CBD Roll-On from Nature's Ultra creates a peaceful environment that will help relax and quiet your mind. Infused with Young Living Essential Oils, Calm is perfect for when you're trying to wind down for the night.
CBD MUSCLE RUB
Soothe your tired muscles with CBD Muscle Rub! It takes the hot-and-cold sensation of menthol and gives it a boost with Nature's Ultra CBD and an array of Young Living essential oils: Camphor, Clove, Helichrysum, Lemon, Peppermint, Tea Tree, Wintergreen, and more. These ingredients work in perfect harmony to soothe your hard-working body.