Jul 10, 2020 04:33 PM Central
Aimee Carlson
Happy Friday!!
Did you get a chance to check out this week's episodes?
In my interview with Dr. Sandra Scheinbaum, I learned 2 ways to stop a panic attack-check it out!!
And then Janice McQueen shared her secrets to Anti-Aging!
Check out the full episodes here:
Friday Fun Facts:
It's hard to believe that we're already midway through July! But we still have lots of days in the sunshine to embrace so let's make sure we are keeping ourselves, our families and the environment safe. Check out what one of my favorite online resources,
www.safecosmetics.org
,
says about the chemicals of concern in your typical sunscreen.
Benzophenone:
In personal care products, benzophenone is used as a fragrance enhancer or to prevent products such as soaps from losing scents and colors in the presence of UV light. Derivatives of benzophenones such as BP2 and oxybenzone (BP3) are used in sunscreens. Oxybenzone is used as an ultraviolet light absorber and stabilizer especially in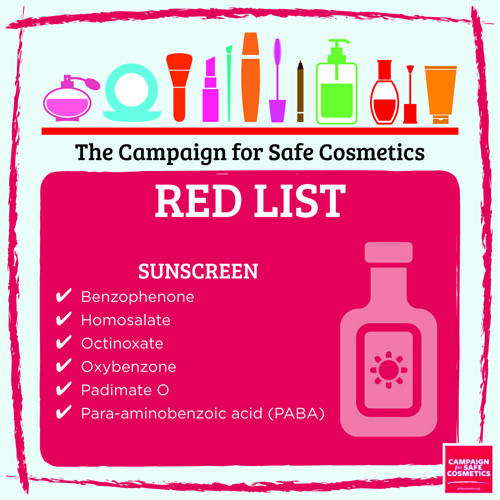 plastics and sunscreen agents. HEALTH CONCERNS: Cancer, endocrine disruption, developmental and reproductive toxicity, organ system toxicity, irritation, ecotoxicity
Homosalate:
Homosalate is an organic compound that belongs to a class of chemicals called salicylates. Salicylates prevent direct skin exposure to the sun's harmful rays by absorbing ultraviolet (UV) light.

Homosalate specifically absorbs short-wave UVB rays, which are associated with DNA damage and increased risk of skin cancer.
HEALTH CONCERNS: Endocrine disruption, skin absorption
Octinoxate:
Octinoxate filters UV‐B rays from the sun. It does not protect against UV-A rays. Octinoxate dissolves in oil, which makes it a fat-seeking substance in the body. It is formed by combining methoxycinnamic acid and 2-ethylhexanol- compounds which are not harmful on their own. When mixed together, they form a clear liquid that does not dissolve in water. It is found in hair color products and shampoos, sunscreen, lipstick, nail polish, and skin creams. In products other than sunscreens, it is used as a UV filter to protect the products from degrading when exposed to the sun.
HEALTH CONCERNS: Endocrine disruption, reproductive and developmental toxicity, organ system toxicity
PABA:
PABA was introduced in the 1970s as a UVB filter. More recently, its use has declined due to allergic dermatitis, photosensitivity and a tendency to stain clothing. Some research links PABA with thyroid-disrupting activity, raising concerns about long-term health effects. Currently, PABA derivatives are used in place of PABA, but these derivatives may also cause health problems. HEALTH CONCERNS: Endocrine disruption, sensitization and bioaccumulation.
For me and my family, we use the EASY BUTTON when it comes to personal care products. I know I don't have to be a label reader or a chemist because I trust the company I make our purchases from. I go online and the box shows up at my doorstep! What could be easier than that? You can check them out here:
www.aimeecarlson.com/start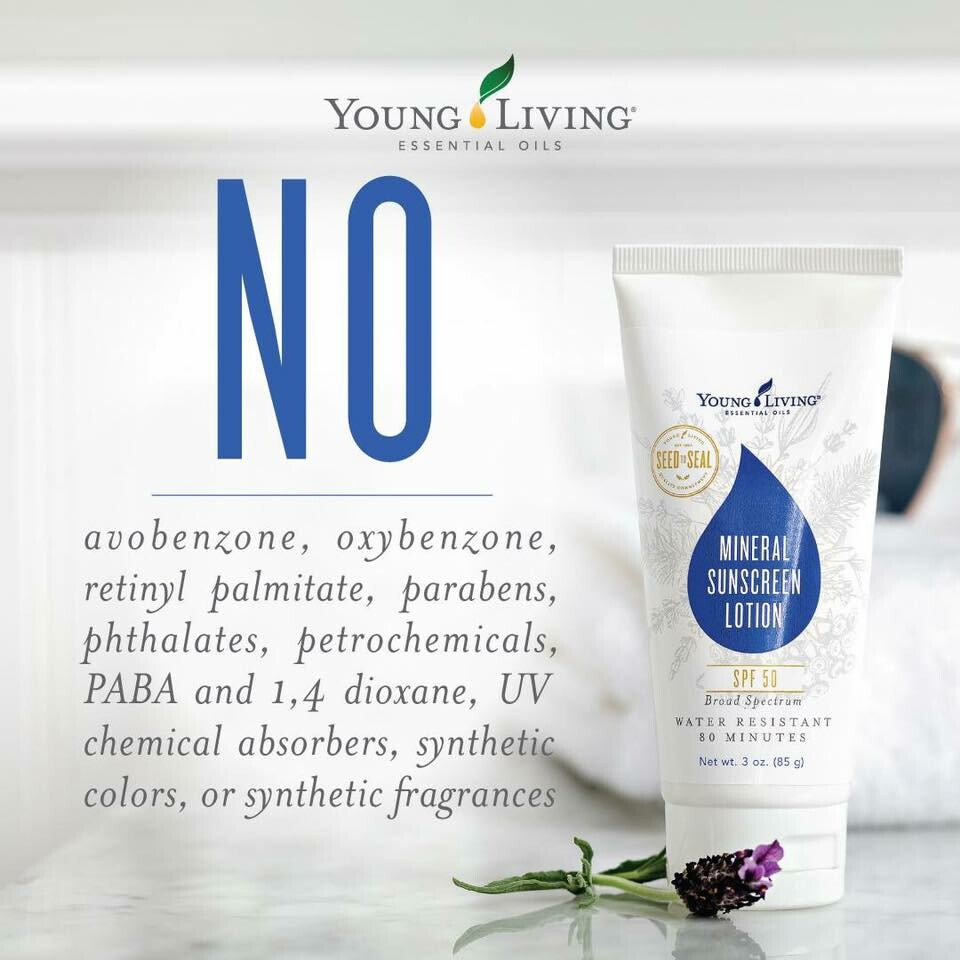 Thank you for entrusting your journey in this Toxin-Free Lifestyle with me. Join us in our community on FaceBook where I share valuable resources daily, including our weekly Wednesday Live Q&A's!
The Toxin Free Lifestyle
I'd love to hear from you, tell me what resources you'd like to have that would make this journey easier for you and your family!
CITRUS CBD OIL
With Nature's Ultra CBD and a splash of Grapefruit and Orange essential oils from Young Living, our Citrus CBD Oil is energizing and refreshing.
CALM CBD ROLL-ON
Calm CBD Roll-On from Nature's Ultra creates a peaceful environment that will help relax and quiet your mind. Infused with Young Living Essential Oils, Calm is perfect for when you're trying to wind down for the night.
CBD MUSCLE RUB
Soothe your tired muscles with CBD Muscle Rub! It takes the hot-and-cold sensation of menthol and gives it a boost with Nature's Ultra CBD and an array of Young Living essential oils: Camphor, Clove, Helichrysum, Lemon, Peppermint, Tea Tree, Wintergreen, and more. These ingredients work in perfect harmony to soothe your hard-working body.