Jun 19, 2020 08:54 AM Central
Aimee Carlson
Hello !
I had some amazing guests on the podcast this week and I'm sharing more about these episodes today with you as well as some great hydrating, refreshing recipes and how to be part of my launch team! Yep! My heart and sould have been poured into this amaxing toxin free lifestyle. Researching, learning and implementing so many changes in my life. It's now in print and the book will go live next week! I can hardly sit still, I'm so excited! Be a part of the launch
RIGHT HERE
Joining us this episode is Kristen Coffield. She is an author, speaker, educator, and culinary disruptor!
In this episode we will discuss:
• All about Kristen's story of resilience-from cancer, mental health issues, money problems, and a troubled marriage!
• Learning to make a change in what you can control.
• What is a sugar detox?
• Wine: How is it toxic?
Check out the episode by clicking the picture below!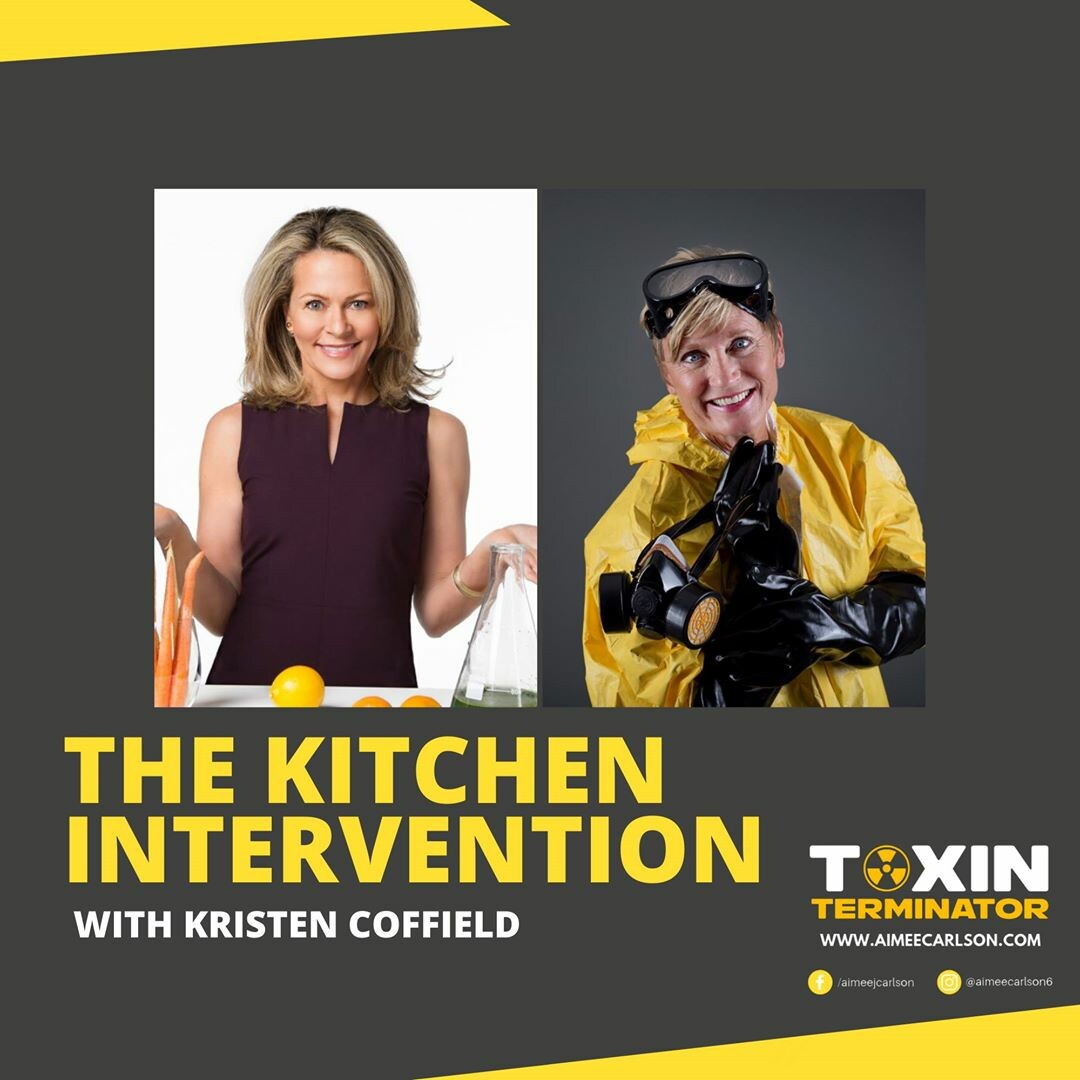 Joining us this episode is Laura Powers, actress, model, and psychic. She is the President of Healing Powers and hosts the podcast Healing Powers. She has consulted as a medium, clairvoyant, and a paranormal communicator.
In this episode we discuss:
• What an empath is as well as the differences between a psychic, medium, and clairvoyant.
• How do toxins affect an empath?
• How can you support yourself against toxins and negative energy?
• Do we all have abilities?
Listen to the full episode by clicking the picture below!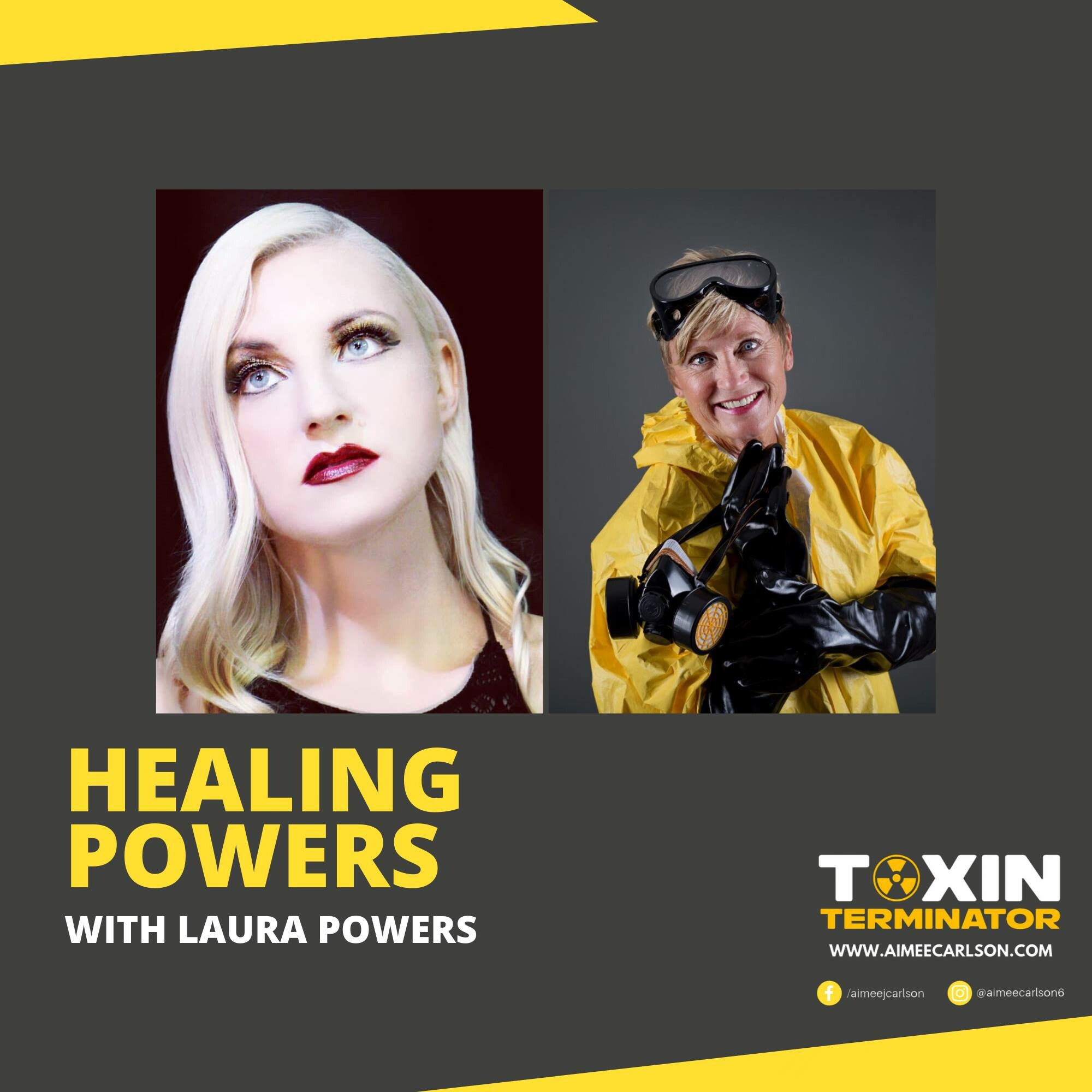 ---
Our summer products can be so full of toxic ingredients.
Check out my favorite safe summer products that we won't be
without. From sun protection to bug spray and just in case you
overdid it spray!
Our sunscreen is dermatologist reviewed and recommended
by the Skin Cancer Foundation as well as Reef Safe! That's
a win in my book!
Our insect repellent is 100% plant based, DEET free, clinically
proven to repel mosquitos and prevent bites as well as dermatologist
tested and hypoallergenic!
I just love the after sun spray that soothes & cools the skin, provides immediate relief, helps prevent peeling and is Vegan Friendly!
Pro Tip: Keep this one in the refrigerator for an even cooler effect!
Click on the link below the picture to grab yourself these favorites of mine! Your body will thank you.
I want to invite you all to celebrate with me! I am launching my book next week and would love you to be a part of my party as we launch!! If you want to be the very first to know when the book goes live on Amazon, click here:
Not only will you be the first to be notified, but I'll be celebrating the entire first day! When you purchase the book (it's only 99 cents!!) screen shot it, and make a social media post with the hashtag #toxinterminator!!! 4x throughout the day I'll be drawing from that hashtag winners for my summer survival kit!! Your support means the world to me and helps me reach bestseller in many categories. But most importantly it helps my book reach more of those who are frustrated and looking for optimal health! Please take a moment and join the launch team
HERE!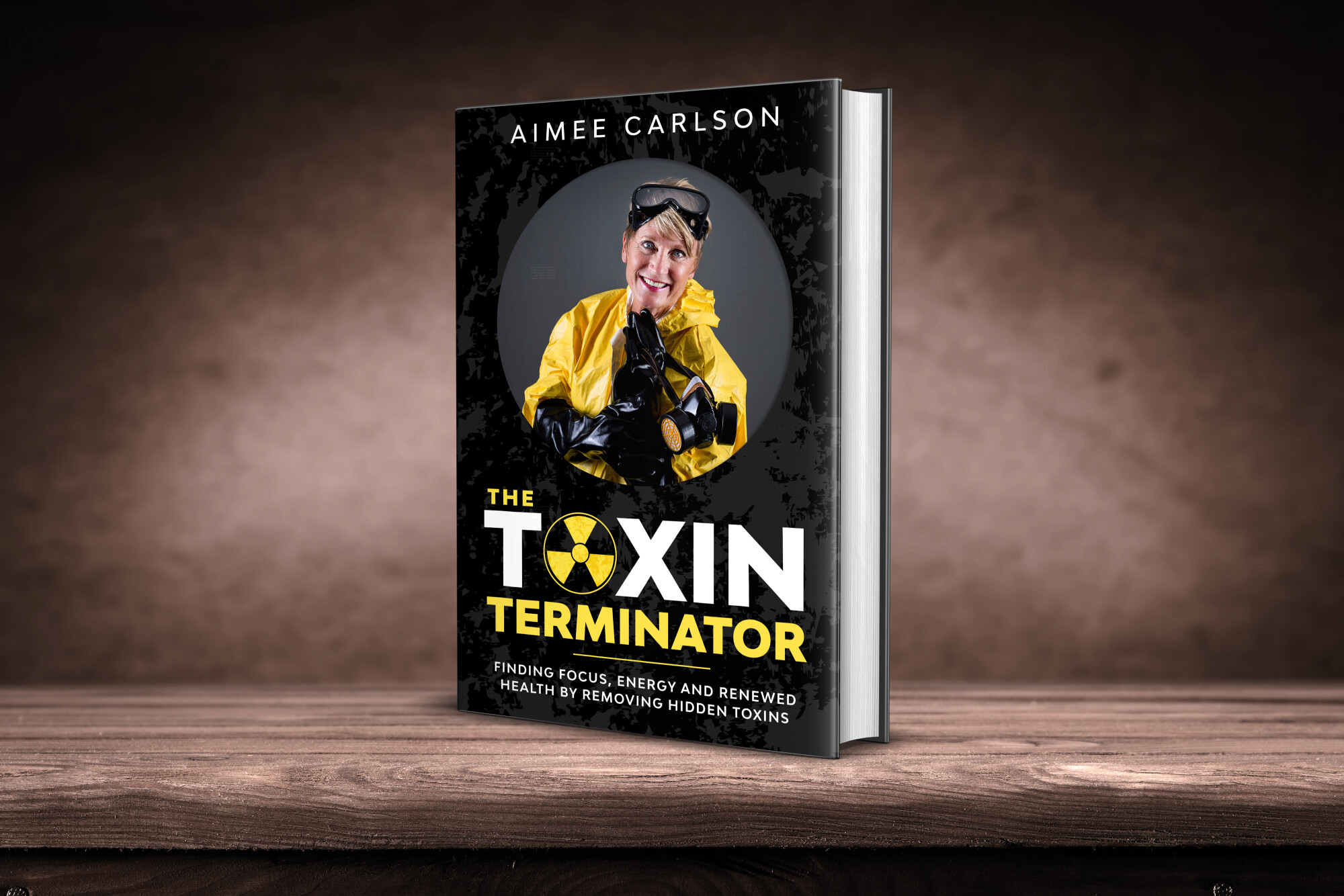 As we discuss recharging our bodies, I have to tell you that using these two essential oils have been a lifesaver for my adrenals!! I find nutmeg to irritate my skin on it's own, so I use a bit of coconut oil. Apply 1-2 drops of
NUTMEG
over adrenals (found on mid back just about an inch on either side of your spine) first thing in the morning. I then apply a drop of
ENDOFLEX
over my thyroid and a drop or two over my adrenals as well! Check out the picture below. The adrenal glands are the yellow on top of the kidneys. Need to get some of these oils?
CLICK HERE TO GET STARTED