04/30/2020 08:00 AM Central
Aimee Carlson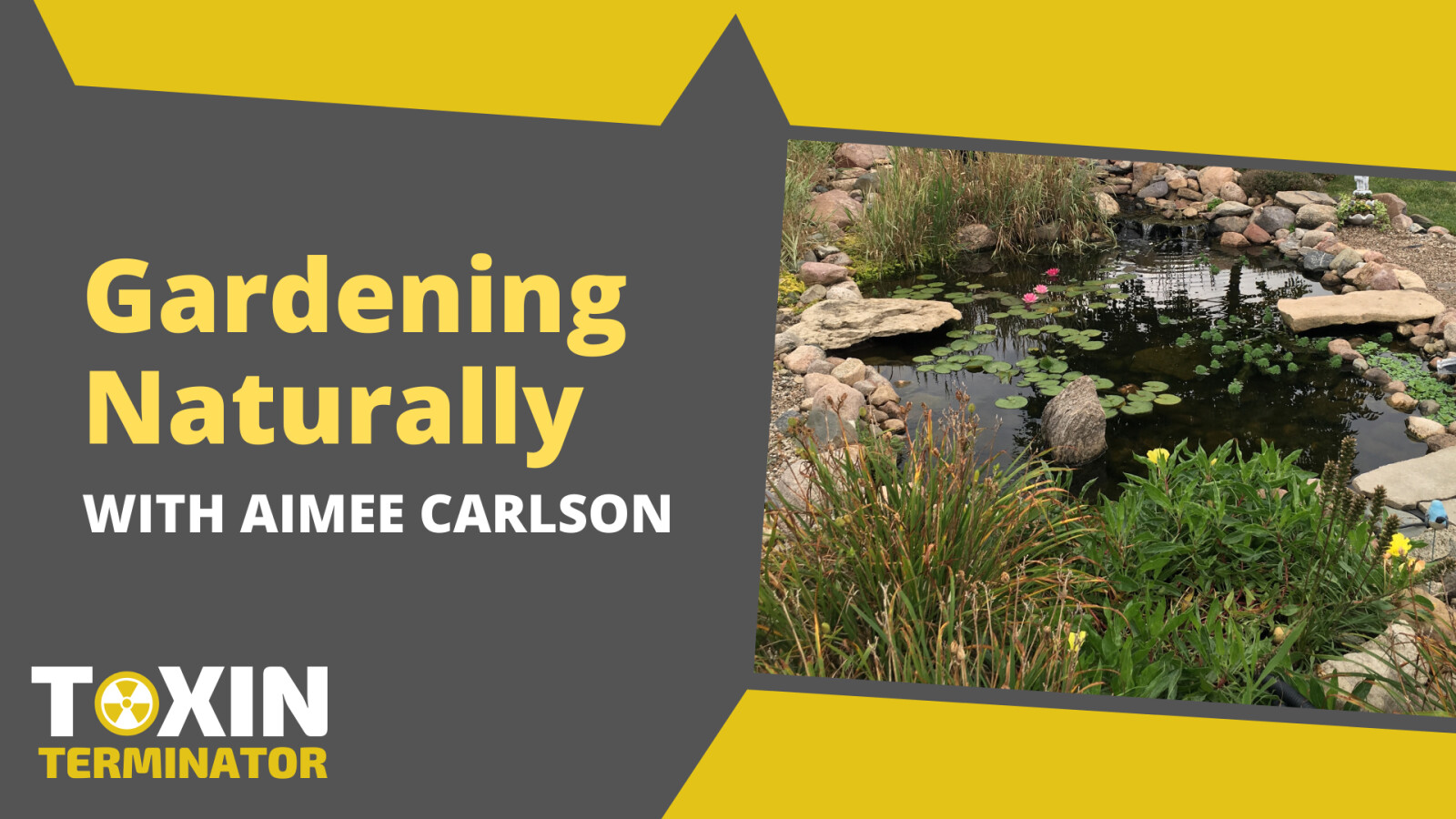 Join us today on another solo episode of The Toxin Terminator podcast! We talk all about natural gardening and great DIY essential oil recipes that you can use in your own gardens.

Find out about:
· Ways to boost your soil fertilization with items from your kitchen
· Companion planting: what it is, benefits, and different companion pairs
· The numerous uses/mixtures of essential oils for your garden and how to use them
· Ways to repel pests and unwanted bugs
· A great DIY hand cream recipe
Quotes:
"You can boost your soil and all the nutrients it will need to produce healthy plants just by sorting through your food waste."
"On the flip side, there are certain plants you never want to plant next to each other."
"And guess what, everything works well with oregano."
"Working hard to have a healthy garden that is also non-toxic can be an uphill battle."
"I want my kids and grand kids to be able to be out in the garden with me, and I don't want them to worry about touching things or ingesting something that is going to hurt them."
Important Links and Mentions:
· http://aimeecarlson.com/landing/assessment
Connect with me!
Disclosure: Some of the links in this post are affiliate links and if you go through them to make a purchase I will earn a commission at no cost to you. Keep in mind that I link these companies and their products because of their quality and not because of the commission I receive from your purchases. The decision is yours, and whether or not you decide to buy something is completely up to you.