Sep 9, 2019 03:38 PM Central
Aimee Carlson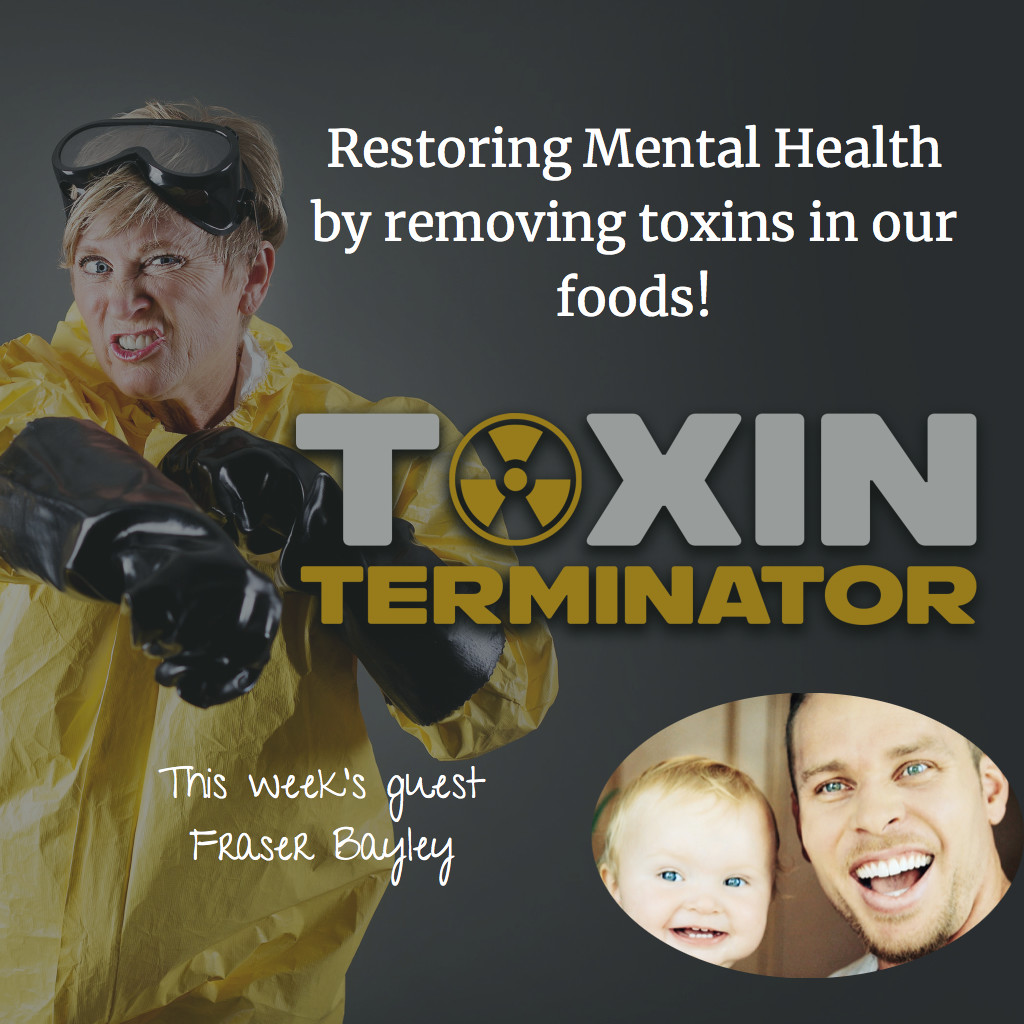 Happy Monday !!
Join in this week's episode as my good friend Fraser Bayley shares his story on mental illness diagnosis, medications to removing toxins finding restored health and now medication free. This after being diagnosed with anxiety, depression and bipolar disorders!!
Check out the highlights:
Fraser Bayley
Ep. 8
Aimee sits down with Fraser Bayley. Fraser Bayley is the Founder and one half of the Evolving Alpha team. He is a former butcher turned vegan bodybuilder. He struggled early on with addictions and mental illnesses, and loves sharing how changing diet can have a radical effect on chronic illnesses.
On this episode:
Aimee and Fraser break down the misconception that improving your physical appearance will radically change everything you feel internally.
Learn the importance of having a positive mindset.
Fraser shares about being diagnosed with several mental illnesses as a young child.
Hear how chemicals in food and in the home can affect your mental state.
Fraser charts his progress from eating nothing but processed junk food to becoming a vegan bodybuilder.
Aimee and Fraser talk about how saturated our outside environment is with harmful chemicals.
Fraser shares what pisses him off, what breaks his heart, and the biggest problem he wants to solve.
You can listen in by clicking the image below!! If you like what you hear, please make sure you leave a rating and let me know your thoughts with a written review!! Hit that subscribe button so you don't miss an episode!!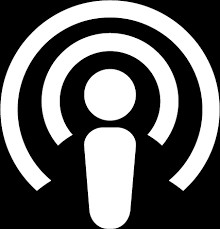 Abundant Blessings,
Aimee Carlson
The Toxin Terminator
Sep 4, 2019 11:35 AM Central
Aimee Carlson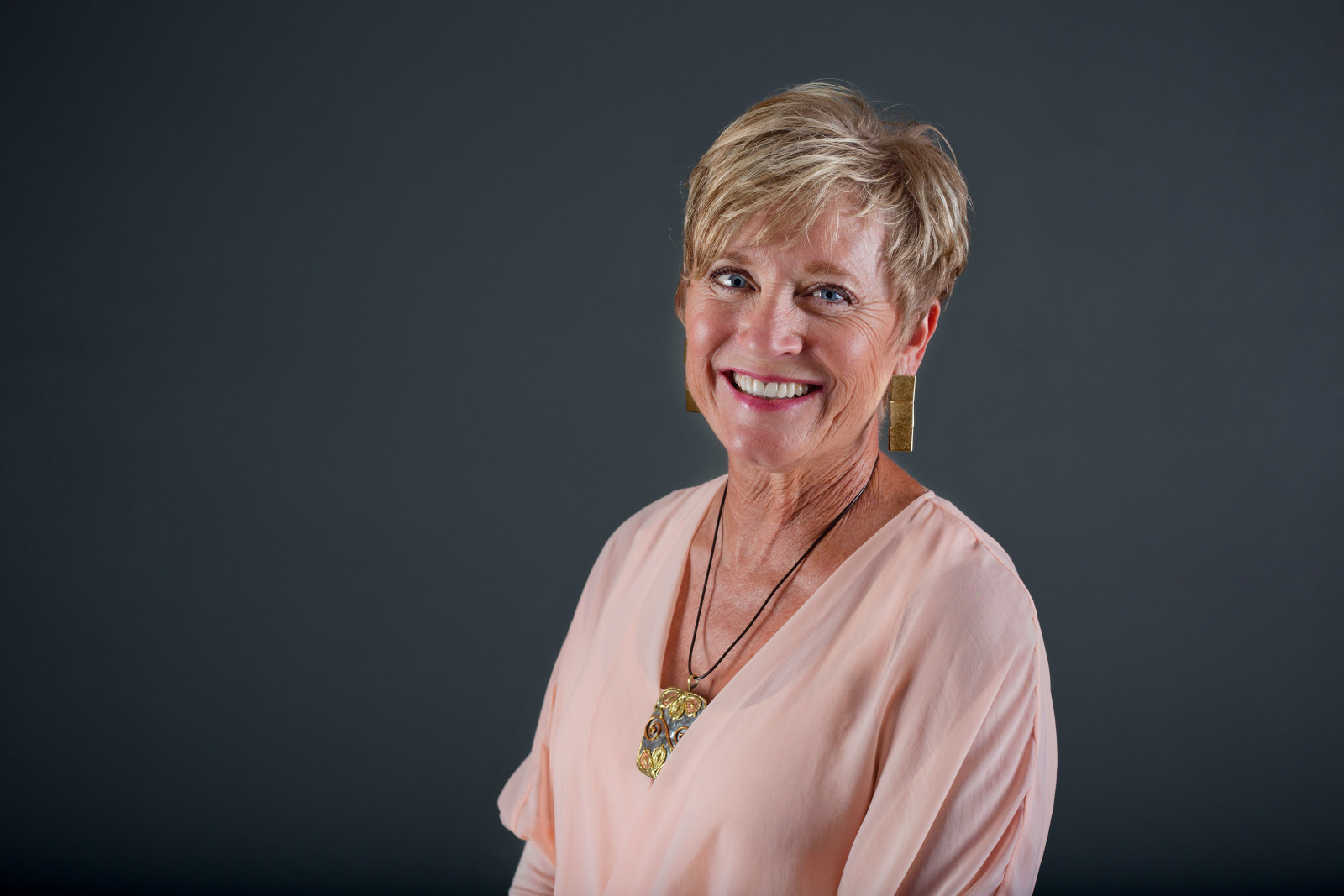 Good morning !!
Are you ready for fall? Cooler weather, leaves changing colors, football, and my favorite ~ changing the wardrobe??!!!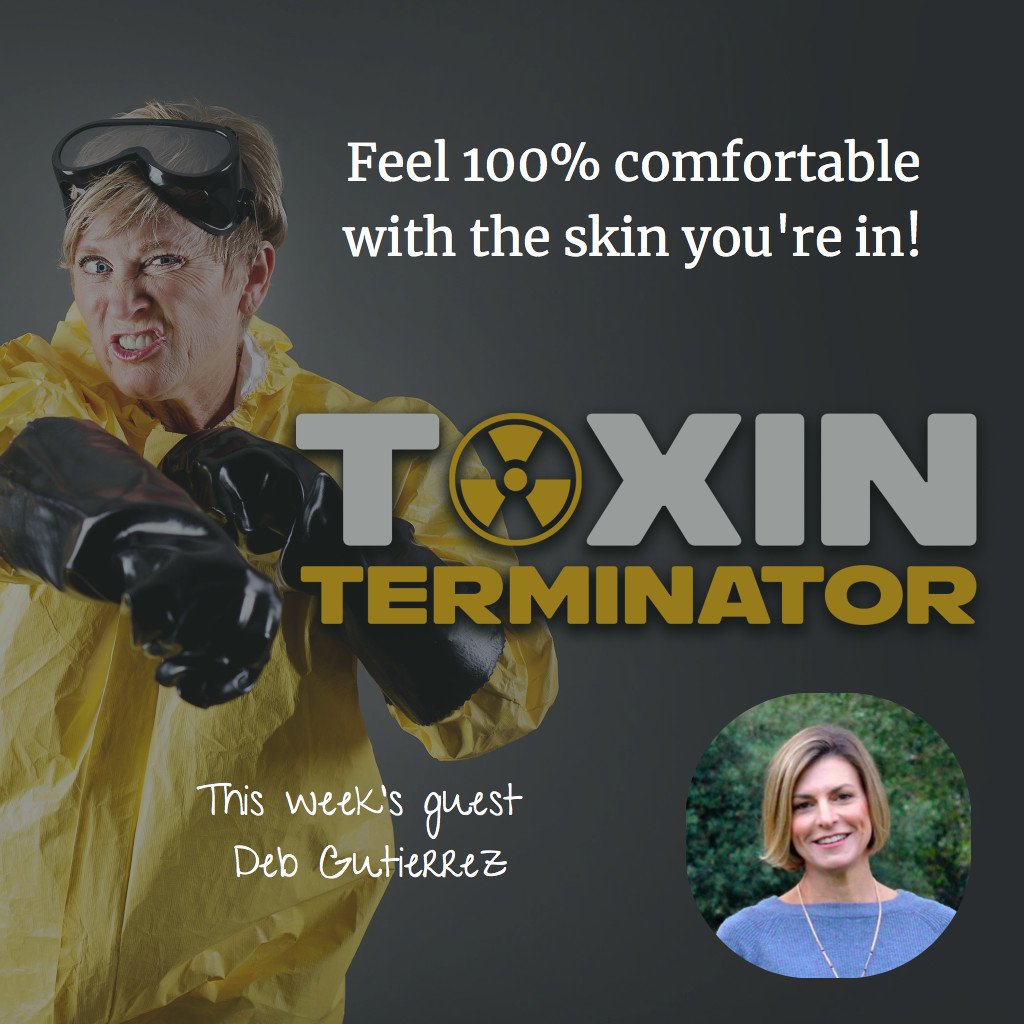 I have a brand new episode up and here are the highlights of my conversation with Deb Gutierrez, Holistic Health Coach Extraordinaire!!
Host Aimee Carlson sits down with Deb Gutierrez, a holistic health coach who shows you how to break free of stress and being overwhelmed. She wants you to find time to create the healthy lifestyle you desire to experience – while feeling 100% comfortable in the skin that you are in.
On this episode:
Deb explains exactly what a "holistic health coach" actually does.
Aimee and Deb talk about one of the biggest issues with the fitness industry today.
Come to understand that stress itself is a toxin.
Learn the connections between gut health and stress.
Hear the correlation between hormones and metabolism.
Aimee and Deb discuss the potential dangers of hormone replacement therapy.
Deb breaks down how herbicides can have a devastating effect on human health.
Make sure you subscribe and get all the valuable resources that were mentioned too!!
The Toxin Terminator
If you're not part of our community on FaceBook click on the picture below!! I am sharing all month the products that I know and trust for me and my family that we have used to remove hidden toxins from our home. I have spent the past 5 years educating myself on toxins and am so passionate about sharing this. You know, 1 in 6 adults right now suffer from a chronic disease! By the time we are 65+, over 80% of us will have at least one chronic disease. These numbers are frightening!!! But the good news is chronic disease is also preventable and reversible!! Removing toxins from our lives is one step in the right direction! I know for me, I am taking charge of my health! I don't want to be a statistic and I don't want to wait for something to happen before I make a change!! Ask me how you can get started too and save over $50!!!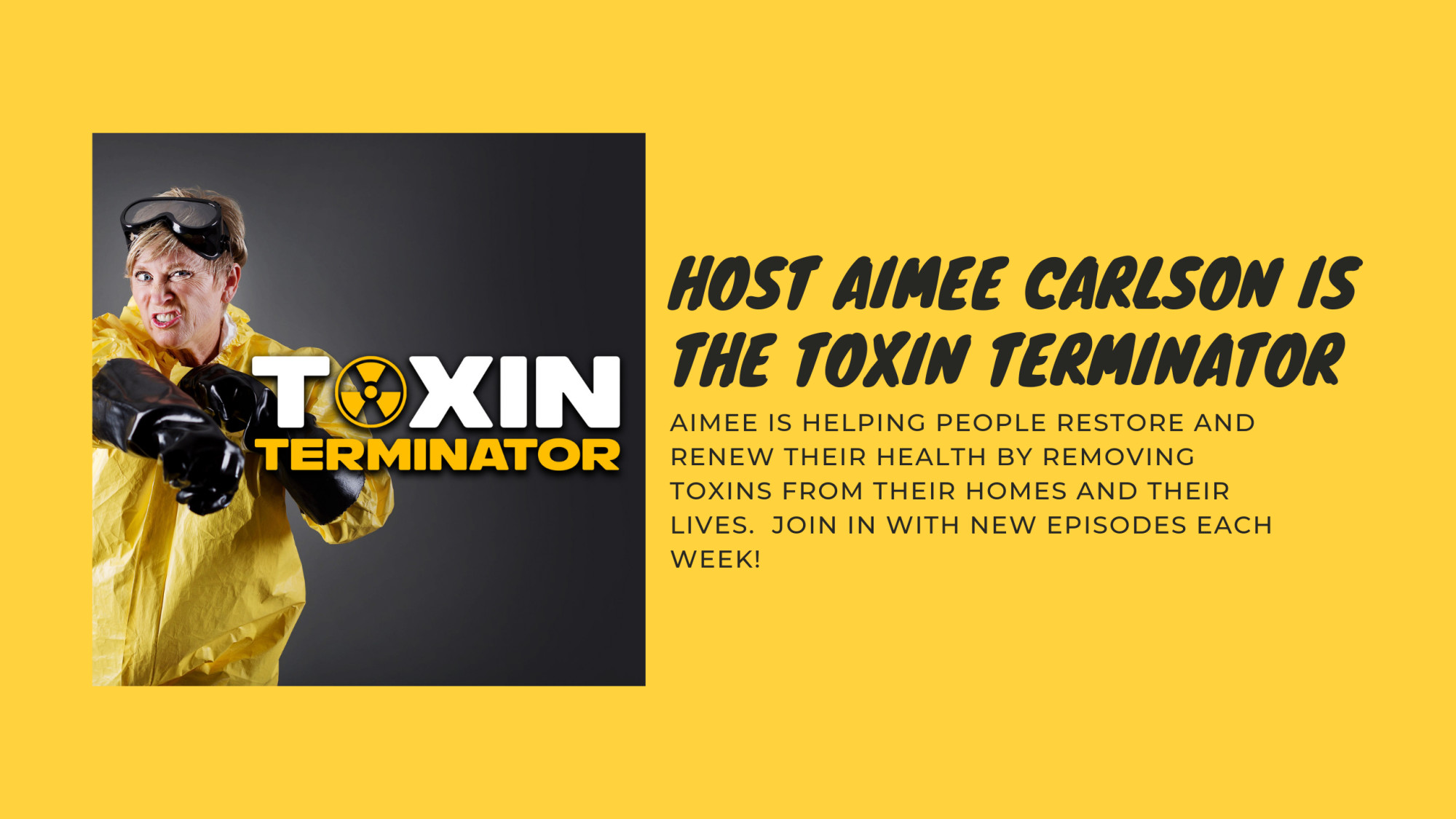 Here's the link if you want to check out
The Monthly Oiler
, where we share more information on a holistic lifestyle, all the latest promotions for the products I love and great recipes!!
Your voice matters!! Let me know how I can best support you on your healthy lifestyle journey!! And if you want to schedule some one on one time with me, just click on the link here:
HELLO
I hope you are getting settled into your fall routine. I'll leave you with this wonderful diffuser recipe that brings out the woodsy aroma of fall!!
Abundant Blessings,
Aimee Carlson
The Toxin Terminator