03/05/2020 08:00 AM Central
Aimee Carlson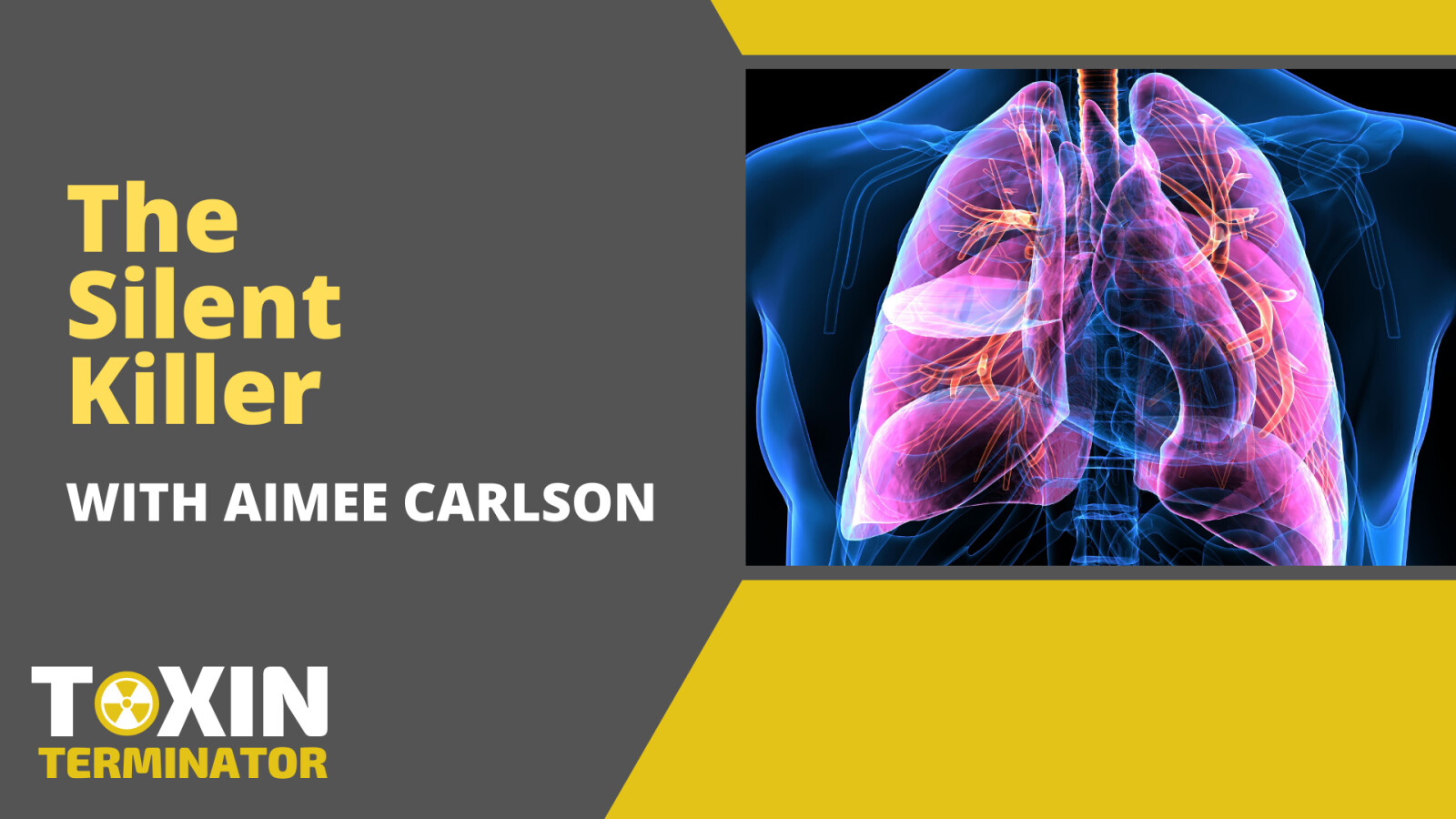 Aimee shares some of her own personal stories today on The Toxin Terminator Podcast, as we talk about oxidative stress, what it is, and some tools you can use to help combat it.
· What oxidative stress is and the effect it has on your body
· The power of religion or belief in a higher power when dealing with stress
· Different essential oils and supplements
· Why meditation is so important for stress relief
Quotes:
"Oxidative stress is actually the number one contributor to the aging process and disease."
"And they all could tell me that I was under stress, but not one of them gave me the tools to reduce the stress load in my body."
"I call them my happy oils, citrus oils are always my happy oils."
"Listen to your body because it's going to tell you."
"To sit in a warm bath for three minutes was miraculous."
Important Links and Mentions:
· http://aimeecarlson.com/blog/8938/the-5-steps-to-changing-behavior-with-dr-carolyn-ross
· http://aimeecarlson.com/blog/7678/5-steps-to-achieve-rapid-self-awareness-with-amy-bull
· https://meditationminis.com/
Connect with me!
---
Disclosure: Some of the links in this post are affiliate links and if you go through them to make a purchase I will earn a commission at no cost to you. Keep in mind that I link these companies and their products because of their quality and not because of the commission I receive from your purchases. The decision is yours, and whether or not you decide to buy something is completely up to you.
02/10/2020 08:00 AM Central
Aimee Carlson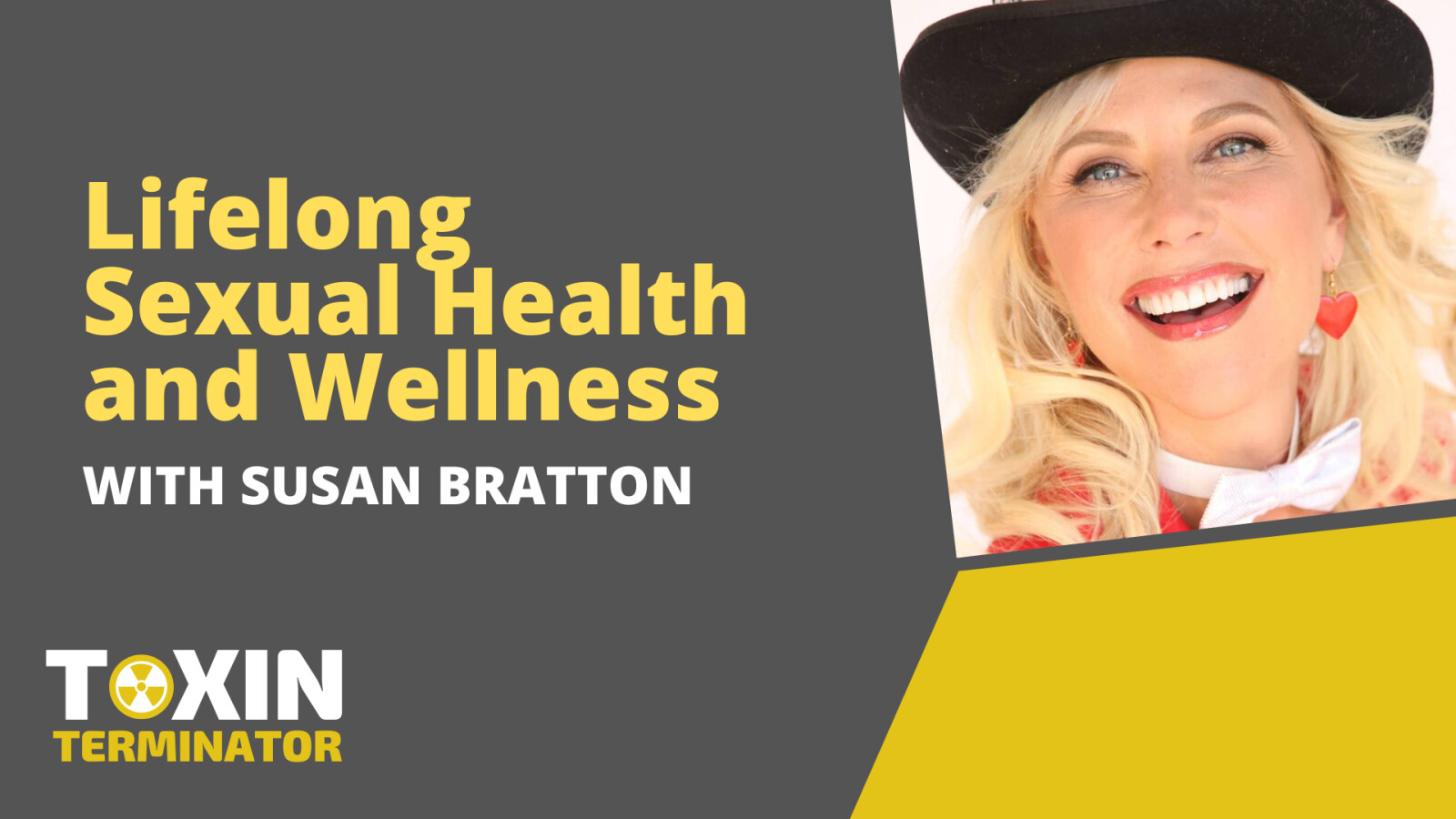 Susan Bratton has helped millions of people of all ages transform sex into making love. Today on the Toxin Terminator podcast, we talk to the "Dear Abby of Sex"! She is an author, an award winning speaker, and a serial entrepreneur who has a been featured in the New York Times as well as on several television stations like ABC, NBC, and FOX.
Tune in as Susan shares with us her own personal story about her struggle with intimacy, how it led her to becoming the trusted sex adviser that she is today, and strategies that you can use to increase your overall and sexual health.
Find out about:
· The two silent libido killers.
· How a messed up microbiome can effect your sexual and overall health.
· Ways to increase and manage the health of your microbiomes.
· What Autophagy is and why it is so important.
· The benefits of fasting.
· Cutting sugar from you life and the effects of sugar addiction.
Quotes:
"We're taught how to make babies, and we're taught how not to get pregnant... but we don't understand how to make love."
"You can't get the toxins out if the biome isn't moving."
"You don't just want to add years to your life, you want to add life to your years."
"Your sexual vitality is your life force."
Important Links and Mentions:
· https://www.instagram.com/susanbratton/?hl=en
Connect with me!