May 30, 2019 03:29 PM Central
Aimee Carlson
You know, we get to control most of the toxins we are exposed to within the four walls of our homes, but what about when we travel? Unfortunately, our exposure is increased. In today's episode, we're covering how to minimize that exposure with my favorite things to do when I travel!!
Wonder where you are at with your toxic exposure? Take my FREE Toxic Risk Assessment
HERE
Make sure to follow me on FaceBook where we share tips and tools on how to have a TOXIC FREE environment!! Just click the logo below!!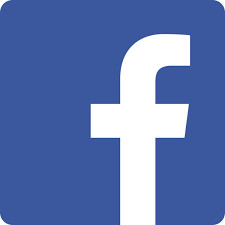 I'd love to hear what topics you'd like me to tackle for you!! Make sure you comment below and if you love the content, please share!!
Abundant Blessings,