May 2, 2019 03:35 PM Central
Aimee Carlson
You know, we all are doing our best to live a healthy lifestyle, making better food choices, getting plenty of exercise. But have we considered what we put ON our bodies as part of that healthy lifestyle? You'd be amazed at how many women I talk to every single day that have no idea how many toxins are hidden in their every day products.
Today we're talking about our personal care products and just 3 changes I made and began to have significant benefits right away!!
Want to join in on the 7 Day Hidden Toxin MakeOver Challenge? Click on the Image below to be taken directly to our group page!! The Ageless Generation for Wellness is a community of health nuts supporting each other on our journey!!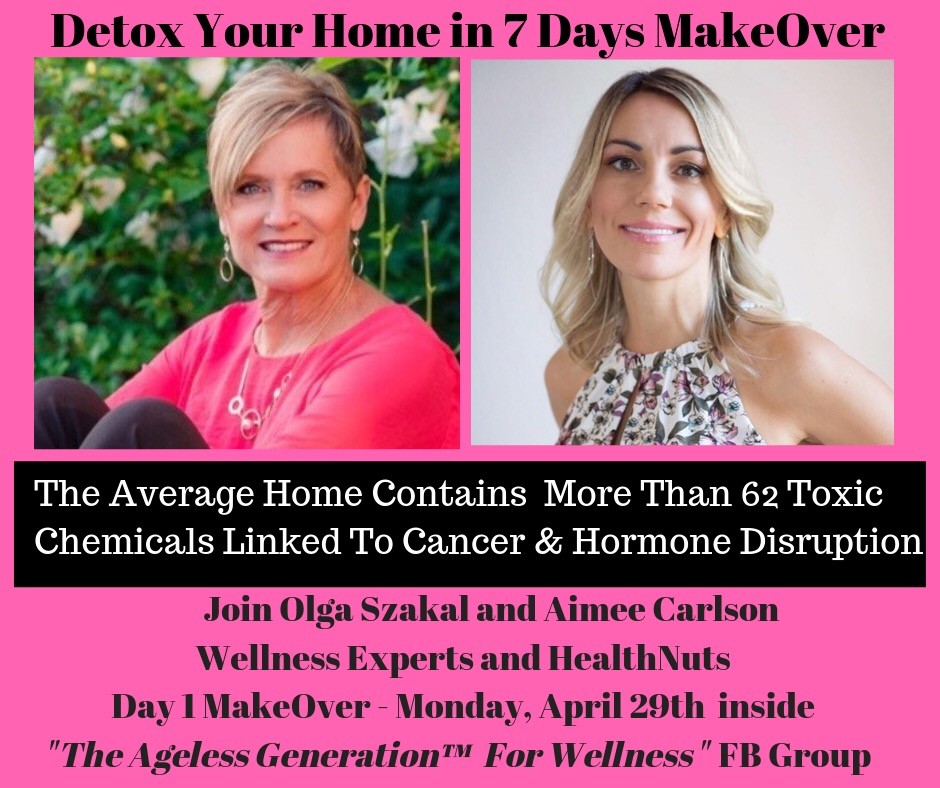 If you suffer from any of these, find out where you are at with my FREE Toxic Risk Assessment!! Just click on the image to take you to the page!!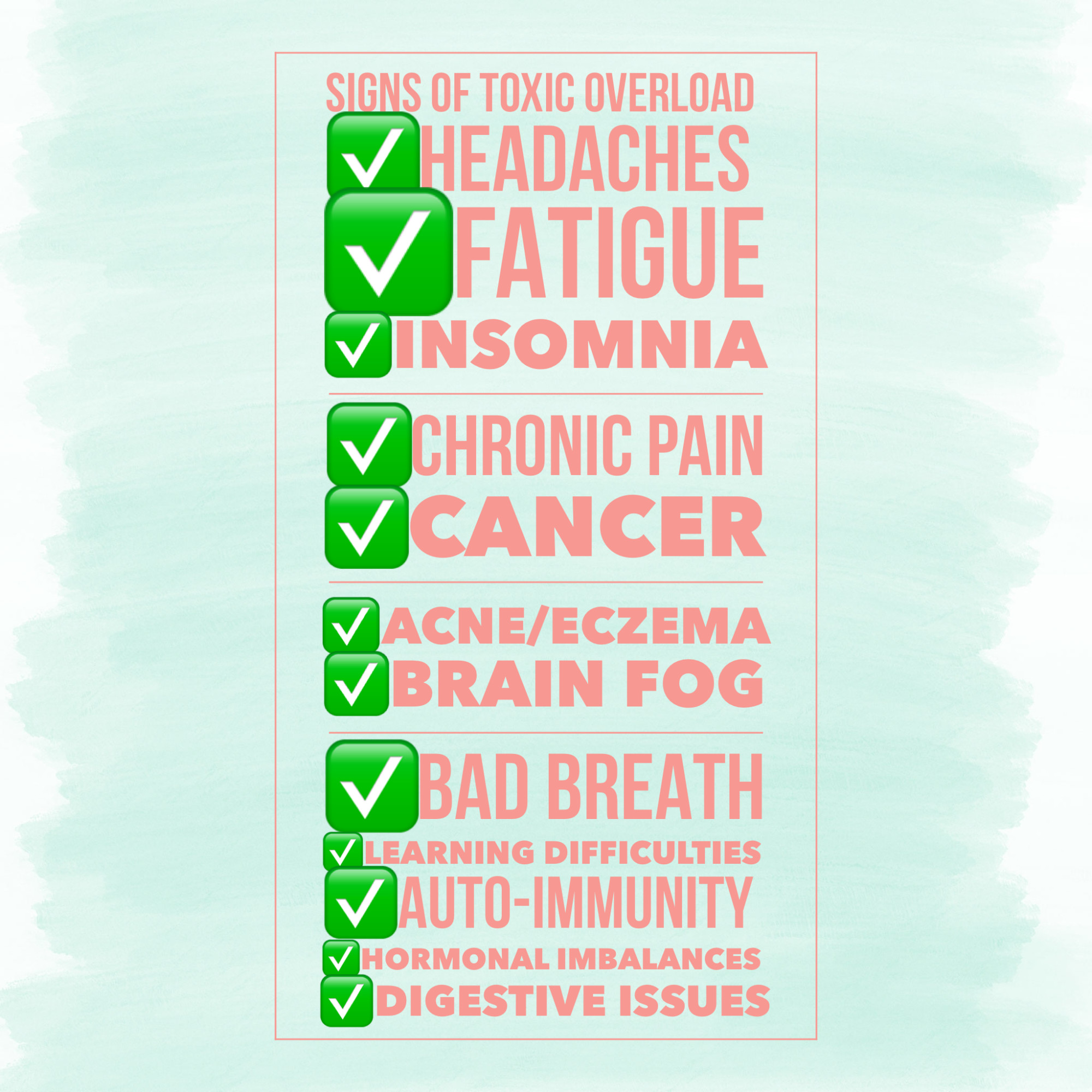 Abundant Blessings,