Apr 19, 2019 09:35 AM Central
Aimee Carlson
Do you know what hidden toxins lay in your laundry room?? And no, we are not talking about those sweaty socks!!
Join me as we take a deeper look at dryer sheets! We all have smelled them when we are walking outside in neighborhoods, we know exactly who is doing laundry, right???
Why do we want to eliminate toxins in our home? You heard above just a bit about my story, but let's look at just a few things that are symptoms of toxic overload on the body: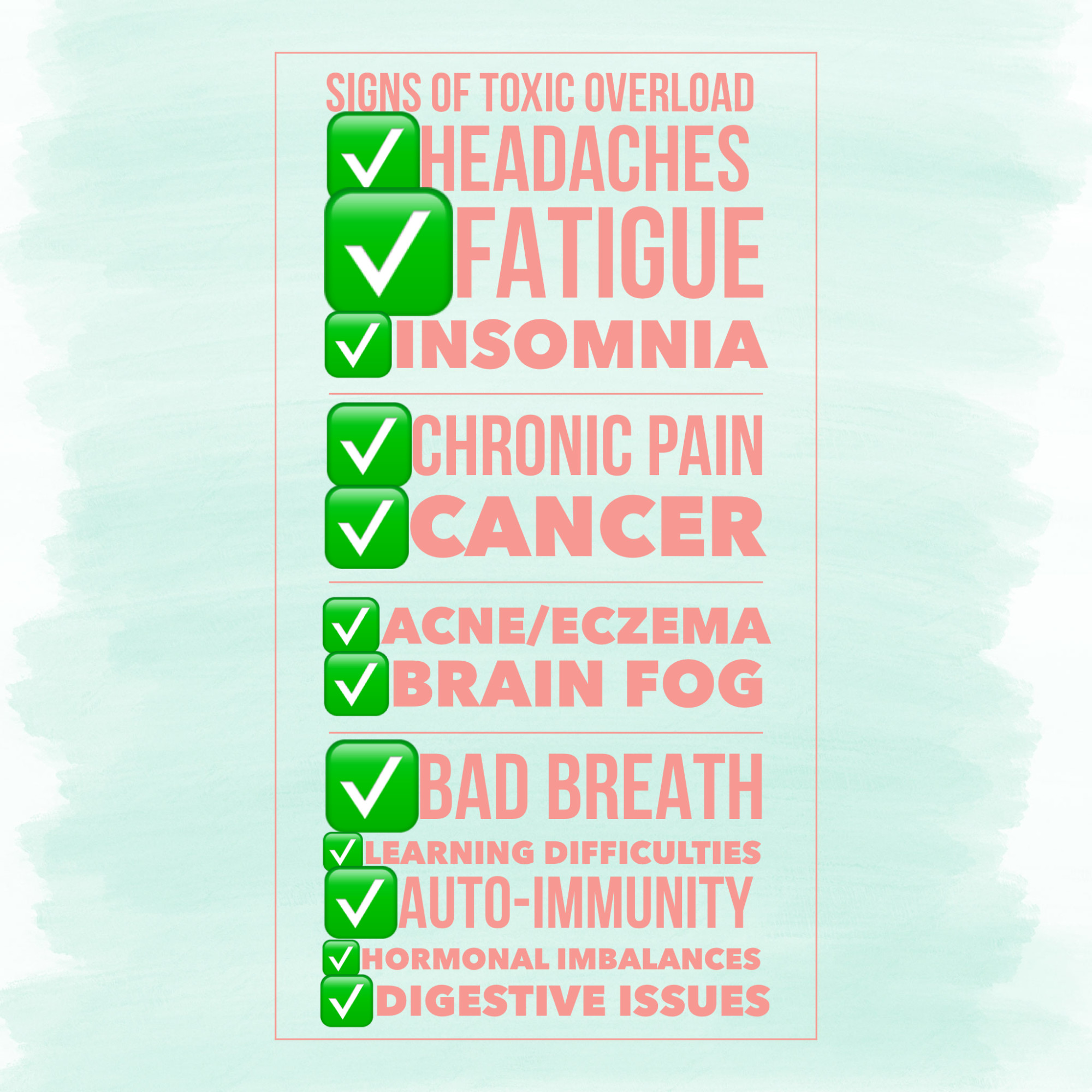 Grab my FREE Toxic Risk Assessment
HERE.
Abundant Blessings,